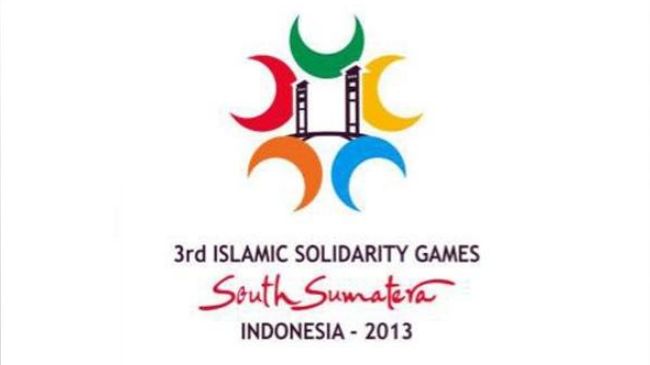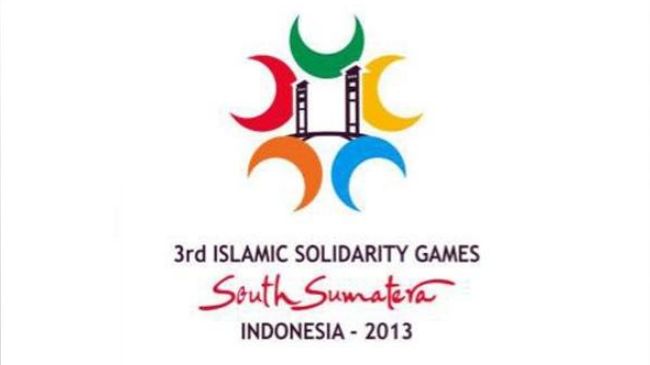 Iranian sportsmen and women have claimed the second spot at the third edition of the Islamic Solidarity Games in Indonesia, and collected a total of 59 medals at the sports event.
The hosts topped the medals table, winning 105 in total. Indonesian athletes snatched 36 gold medals, 35 silvers and 34 bronze medals at the end of their campaign at the 2013 Islamic Solidarity Games on Tuesday.
The Iranian delegation stood second in the games medal tally with 30 gold, 17 silver and 12 bronze medals.
Egypt finished third in the medal standing with a total of 85. Egyptian athletes clinched 26 gold medals, 27 silvers and 32 bronze medals.
The 3rd Islamic Solidarity Games opened in Palembang on September 22, and wrapped up on October 1.
A total of 88 athletes were representing Iran in the competitions. Athletes from 55 countries were in action across 13 sports.
They were competing in archery, athletics, badminton, basketball, beach volleyball, football, karate, swimming, taekwondo, tennis, volleyball, weightlifting and wushu.
The Islamic Solidarity Games is a multinational, multi-sport event. The Games involve the elite athletes of the Organization of the Islamic Cooperation.
The Islamic Solidarity Games Federation is responsible for holding the Islamic Solidarity Games.