Iran
Iran firm to boost ties with Latin America: Rouhani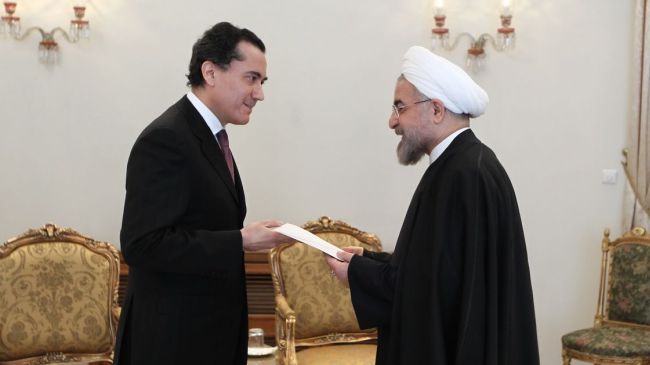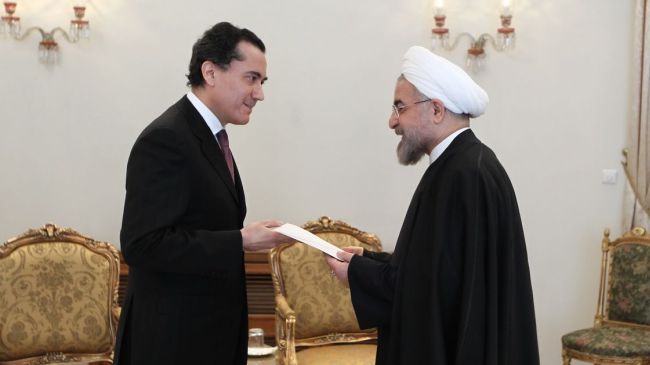 Iran's President Hassan Rouhani says the Islamic Republic is determined to improve close relations with Latin American countries in all fields.
"There is determination in the Islamic Republic of Iran to expand political, economic and cultural relations with Mexico," Rouhani said in a Monday meeting with the new Mexican Ambassador to Tehran Ulises Canchola Gutierrez.
"Closer and broader relations between Iran and Latin American countries, particularly our ties with Mexico, will be increased in line with mutual interests," added the president.
President Rouhani stressed that he would try to further strengthen all-out ties with Mexico City and set the ground for more political negotiations between the two states..
The incoming Mexican ambassador, who submitted his credentials to President Rouhani, said he would try to bolster mutual cultural and trade ties with Tehran and to promote political talks between the two countries.