Iran
Iran, Flag-Bearer of Security, Fighting Terrorism in Region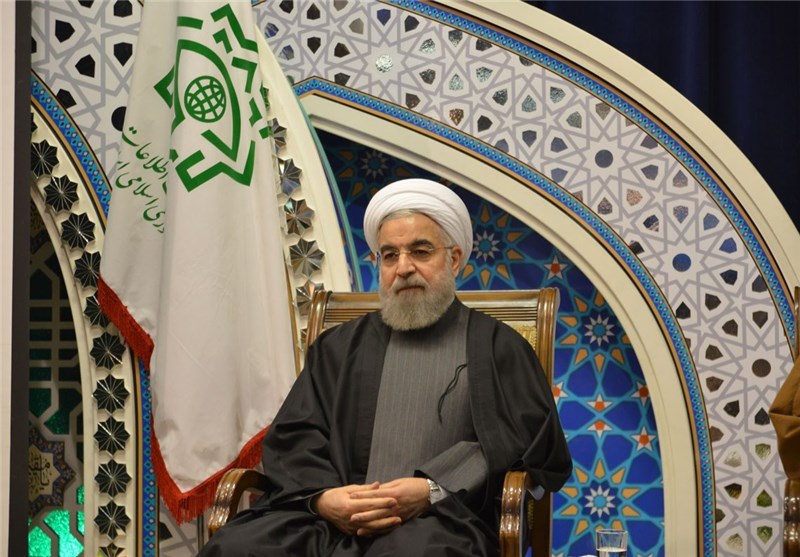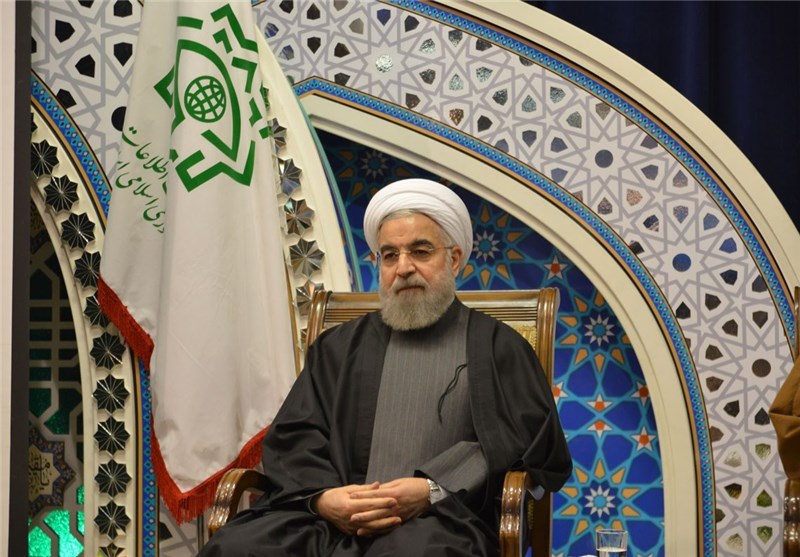 Iranian President Hassan Rouhani highlighted the country's exemplary security in the current insecure conditions of the region, saying it has been achieved despite enemies' plots against the Islamic Republic.
"Iran's security today is exemplary in the region's insecure atmosphere," he said Tuesday in a meeting with Intelligence Ministry officials in Tehran.
"Today, we are proud of the Islamic Iran's (high level of) security and stability," the president added.
He referred to the threats posed by enemies against Iran, saying that despite enemy attempts to portray the country as a center of insecurity, "today, the Islamic Iran is the flag-bearer of security and fighting against terrorism" in the region.
"We should be thankful to all of those who strive and make sacrifices to create and enhance security and peace in the country," Rouhani added.
Elsewhere in his remarks, the president referred to the recent nuclear deal finalized by Tehran and world powers and the negotiations that culminated in the agreement, stressing that Iranian diplomats negotiated "powerfully and logically" in the course of the talks and managed to demonstrate Iran's political power by having unjust anti-Iran resolutions annulled.
After months of negotiations, Iran and the Group 5+1 (Russia, China, the US, Britain, France, and Germany – also known as P5+1 or E3+3) on July 14 reached a conclusion over the text of a comprehensive 159-page deal on Tehran's nuclear program.
The nuclear deal, also known as the Joint Comprehensive Plan of Action or JCPOA, would terminate all nuclear-related sanctions imposed on Iran after coming into force.