Iran
Middle East
Turkey
Iran FM sets off for Turkey to attend Antalya Diplomacy Forum
Iranian Foreign Minister Mohammad Javad Zarif has traveled to Turkey to participate in the Antalya Diplomacy Forum and hold talks with a number of senior officials as well as his counterparts attending the event.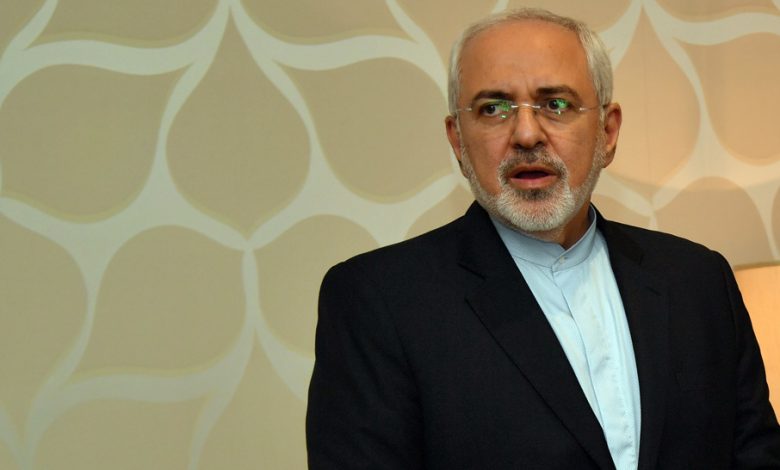 Zarif left Tehran on Thursday at the invitation of Turkish Foreign Minister Mevlut Cavusoglu, Iranian Foreign Ministry Spokesman Saeed Khatibzadeh said.
"At this forum, Zarif will deliver a speech about the Islamic Republic of Iran's doctrine of good neighborliness and elaborate on our country's policies in this regard," Khatibzadeh added.
On the sidelines of the forum, the top Iranian diplomat will also hold talks with a number of participating officials and foreign ministers and also take part in a trilateral meeting with his Turkish and Afghan counterparts.
Addressing journalists in an online news conference hosted by the Geneva UN journalists' association, known as ACANU, the coordinator of the Antalya Diplomacy Forum said the event is likely to be one of the first big face-to-face international meetings since the beginning of the COVID-19 pandemic.
The three-day forum will open on Friday with the inaugural speech of Turkish President Recep Tayyip Erdogan, Anadolu Agency quoted Murat Karagoz as saying.
The Antalya Diplomacy Forum is a high-level gathering of professionals who deal with diplomacy such as political leaders, diplomats, opinion makers or academics. It presents an excellent platform for regional and global actors from the spheres of diplomacy, policy, and business to exchange ideas and address international challenges.