Iran
Iran FM, top clerics discuss key issues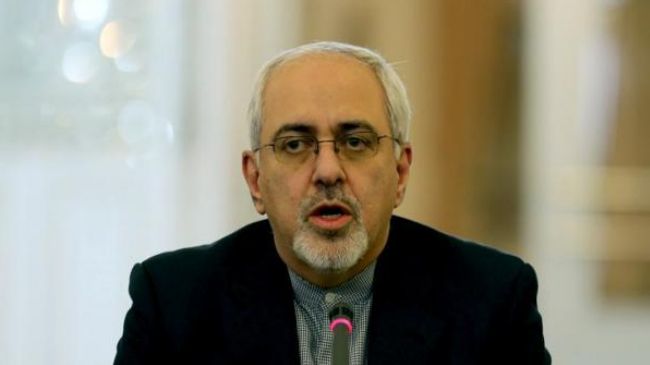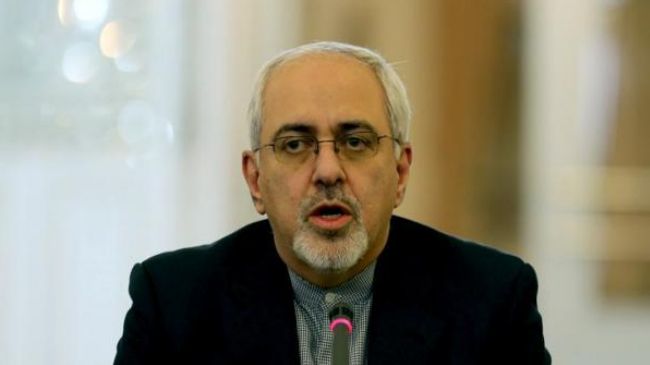 Iranian Foreign Minister Mohammad Javad Zarif has met the country's senior religious figures and discussed with them key domestic issues as well as developments in the Muslim world.
In a meeting on Friday, Grand Ayatollah Nasser Makarem Shirazi voiced support for Tehran's negotiations with six major world powers in Geneva over its nuclear energy program.
On November 24, Iran and the five permanent members of the United Nations Security Council – the US, France, Russia, China and Britain – plus Germany clinched an interim deal in the Swiss city of Geneva to pave the way for the full resolution of the West's decade-old dispute with Iran over its civilian nuclear work.
In exchange for Iran's confidence-building bid to limit certain aspects of its nuclear activities, the six world powers agreed to lift some of the existing sanctions against the Islamic Republic.
According to the Iranian Foreign Ministry, the deal allows Iran to continue its activities at Arak, Fordow and Natanz facilities. The agreement also stipulates that no additional nuclear-related sanctions will be imposed on Tehran within the next six months.
The top cleric also called for more consultations with different countries, particularly Muslim states, to forge closer cooperation with them.
The Grand Ayatollah urged Muslim nations to strengthen their unity.
"It is necessary that [Iran's] Foreign Ministry and its senior officials work towards tackling Shia-phobia in the region and in the Muslim World," Makarem Shirazi said.
Zarif, for his part, elaborated on the country's foreign policy approaches to different regional and international issues as well as the achievements of the Iranian negotiating team in nuclear talks with the six powers.
He called on top religious figures to support and offer guidelines on issues pertaining to Iran's foreign policy.
In another meeting on Friday, Zarif sat down with top religious figure Grand Ayatollah Lotfollah Safi-Golpayegani where the top cleric lauded the Iranian nuclear negotiating team for their accomplishments in Geneva.
He expressed hope that Iranian negotiators would achieve more success in the future while preserving the nation's rights and interests, and that the Geneva deal would lead to very constructive outcomes for the country.
Zarif also sat down with Seyyed Javad Shahrestani, the representative of influential Iraqi cleric Grand Ayatollah Seyyed Ali Sistani in Iran, where the two exchanged views on various regional issues, particularly the latest developments in Iraq.
In another meeting with senior Iranian cleric Grand Ayatollah Hossein Vahid Khorasani, the foreign minister outlined the country's foreign policy and the outcomes of nuclear negotiations in Geneva.
The foreign minister arrived in the central holy city of Qom late Thursday to meet top religious figures.