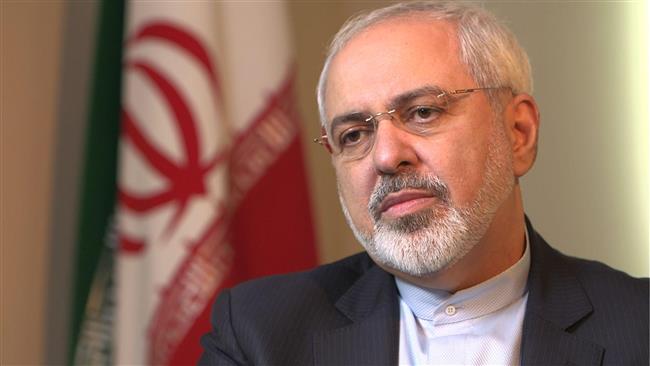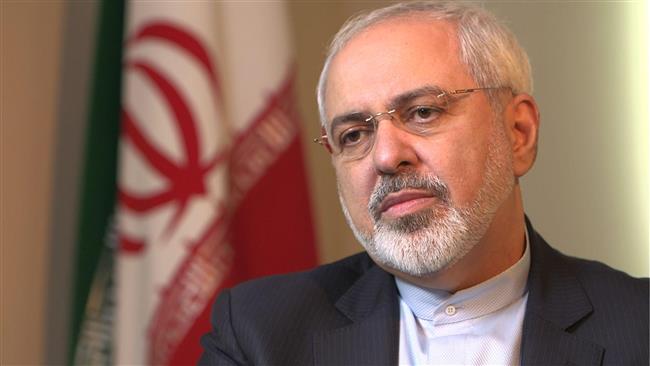 Iranian Foreign Minister Mohammad Javad Zarif has pledged the Islamic Republic's "utmost efforts" to help people in the two war-ravaged countries of Syria and Yemen.
"The Islamic Republic of Iran will make its utmost efforts to alleviate the pain and suffering of the war-stricken people of Syria and Yemen and dispatch humanitarian aid to the two countries' people," Zarif said in a meeting with the president of the International Committee of the Red Cross (ICRC), Peter Maurer, in Tehran on Sunday.
Saudi Arabia and its allies launched the war on Yemen in March 2015. The military campaign, which is accompanied by a land, aerial and naval blockade of Yemen, has so far killed more than 13,600 people and led to a humanitarian crisis.
Several Western countries, the US and the UK in particular, have been complicit in the Saudi-led aggression on Yemen as they supply the Riyadh regime with advanced weapons and military equipment.
Iran has always rejected claims that it is assisting Yemeni fighters in their war with Saudi Arabia in military terms, emphasizing that the crisis should be settled through diplomatic approaches.
In April 2015, the Iranian foreign minister submitted a four-point peace plan for Yemen to the United Nations in an attempt to end the bloodshed in the Arab country.
"It is imperative for the international community to get more effectively involved in ending the senseless aerial attacks and establishing a ceasefire," Zarif said, adding that Tehran is ready to cooperate with the UN "to facilitate and encourage an immediate end to these senseless bombardments and initiation of a genuine dialogue to find a political solution to this tragic crisis."
President Hassan Rouhani in February urged Saudi Arabia and its allies to stop their "blame game" against Iran over Yemen's crisis, saying efforts should instead be driven towards ending the deadly war on the impoverished nation and pave the way for intra-Yemeni dialogue.
Iran has also been providing military advisory support to Syria as well as Iraq in their campaign against terrorism at the request of the two countries' governments.
Hossein Jaberi Ansari, the Iranian foreign minister's senior assistant for special political affairs, said on January 30 that Iranian military advisory forces entered Syria at the request of the Syrian government and would leave the Arab country after the success of the fight against terrorism.
"Iranian forces entered Syria at the request of the Syrian government in order to help Syrian government in the battle against terrorism in Syria," said Jaberi Ansari, on the sidelines of the Syrian peace conference in the Russian resort of Sochi.
Maurer, for his part, said the ICRC is keen to continue cooperation with Iran to solve the ongoing human crises in Syria, Yemen and Iraq.
The two sides also urged a swift ceasefire in Yemen and the dispatch of food and medicine to the country's people.