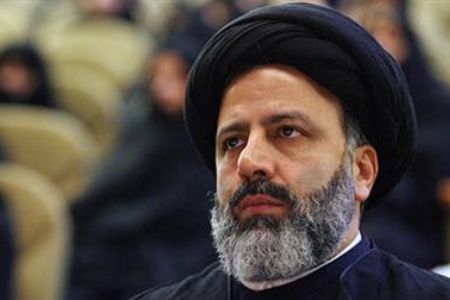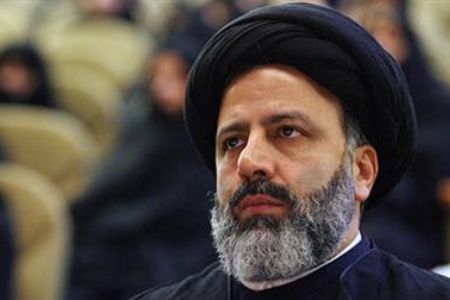 A top Iranian judiciary official says Iran is the focal point of regional awakenings and has been the target of US plots over the past 30 years.
"The recent wave of Islamic Awakening shows that Muslims have succeeded and they have realized their Islamic identity," Iranian Deputy Judiciary Chief Seyyed Ebrahim Raeisi as saying, on Friday.
Referring to the recent 'Occupy' protests in the US, the Iranian official said 99 percent of Americans are standing up to the capitalist government and this " 99% no longer wants [to be] governed by that 1%."
The 'Occupy' movement emerged after a group of people on September 17 gathered in New York's financial district under the motto of 'Occupy Wall Street,' protesting corporatism, poverty and social inequality in the US.
Regarding the US allegation that Iran was involved in the plot to assassinate the Saudi envoy, Adel al-Jubeir, Raeisi said Americans and other nations have questioned the validity of this scenario.
On October 11, the US Justice Department accused Iran of plotting to assassinate Saudi Arabian envoy to Washington with help from a suspected member of a Mexican drug cartel.
Tehran says the media hype created by Washington is an attempt to deflect international attention from the intensifying anti-corruption and anti-corporatism protests in the country.
The Iranian envoy to the UN, Mohammad Khazaei, has filed a complaint against the US for this "evil plot."
Iran's Foreign Minister Ali Akbar Salehi has also described the US accusation as a new and immature scenario which will ultimately force the Americans to apologize.