Iran
Iran forces drill high-precision targeting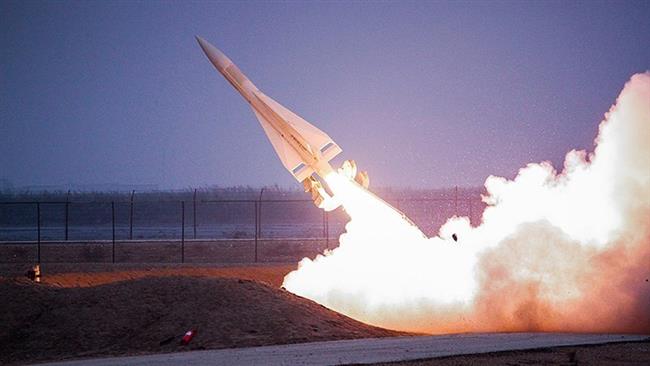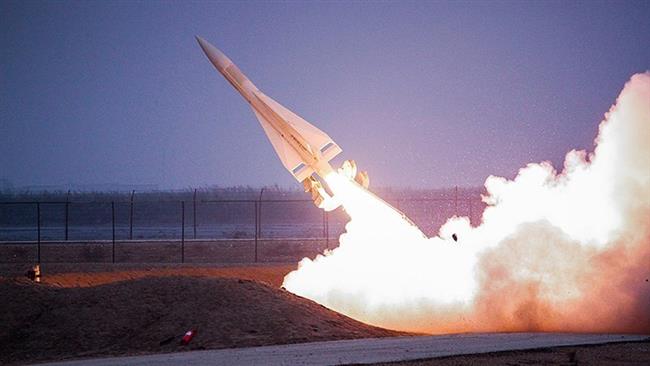 Major joint military drills by Iran's Army and the Islamic Revolution Guards Corps (IRGC) have entered their second day, when the recruits practiced high-precision targeting against mock invasive aircraft.
Modafean-e-Aseman-e-Velayat 7 (The Defenders of Velayat Skies 7), as the three-day drills are codenamed, kicked off early Monday. On Tuesday, the low- and high-range missile defense systems stationed at the IRGC's Khatam al-Anbiya Air Defense Base, namely the indigenously-manufactured Mersad (Ambush) and Ya Zahra 3 missile shields, reconnoitered, intercepted, and destroyed mock airborne targets.
The missile systems boast increased reconnaissance command and surgical engagement capabilities thanks to upgrades in their systematic and electronic mechanisms.
The exercise debuted the long-range aerospace telecommunications system named Aseman (Sky), which provided sustainable contact among the elements of the drill over a range of 150 kilometers.
The maneuvers take place over an area measuring 496,000 square kilometers throughout Iran's southern, southeastern, and southwestern parts, the skies above which constitute the country's most frequented ones. They involve around 17,000 military personnel members.
The maneuvers seek to hone coordination among the different divisions of the Armed Forces employed to defend the country's airspace.
The first day was broken into two stages, the first of which saw various defensive apparatuses being successfully scrambled to designated positions in record time. The second stage focused on practicing intelligence gathering during reconnaissance missions and capturing aerial footage from designated targets in the sea using reconnaissance drones.
In the afternoon, when the second stage of the drills got underway, servicemen practiced offensive electronic warfare and passive defense.
During the second bout, geocentric electronic and communication jammers were used to divert mock belligerent drones.
The Fakour (Reflective) Command and Control System was deployed to enable the smart spearheading of the defensive operation by constantly protecting the data transmitted among various parties against cyberattacks.
The combined operations featured the integration of Army and IRGC radar systems, practiced detection across a whole array of frequencies, and enhanced the potentials of mobile and stationery observation posts. Also debuted during the drills was the Jabbar (Authoritative) Smoke Generation System, which was used to create smokescreen complicating the mock enemy's observation of action stations.