Iran
Iran Foreign Minister -Iran does not interfere in Bahrain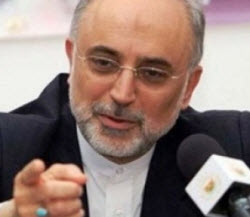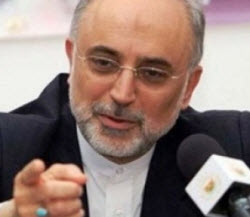 Iran Foreign Minister Ali Akbar Salehi noted in an recent televised interview that Iran needed no intervene in Bahrain, adding that Tehran is perfectly willing to cooperate with Saudi Arabia contrary to some reports.
He explained that Iran wishes to see harmony, collaboration and cooperation in the region.
Bahraini Foreign Minister Khalid bin Ahmed bin Mohammed Al Khalifa recently posted a comment on Twitter by which he warns that the GCC – Gulf Cooperation Council — would note tolerate foreign powers to threaten Bahrain' stability.
He added that the GCC looks forward to good relations with its neighbors.
Bahrain FM offered yesterday his congratulations to Iran newly elected President Hassan Rohani, only adding he hoped the new president would maintain good relations with all countries in the region.