Iran
North America
Syria
Iran Foreign Ministry Stresses Importance of Not Allowing US to Meddle in region's Issues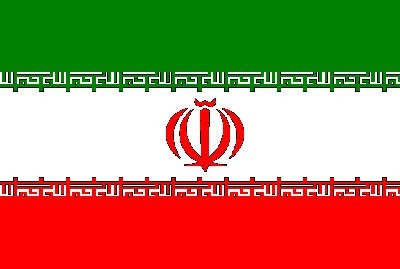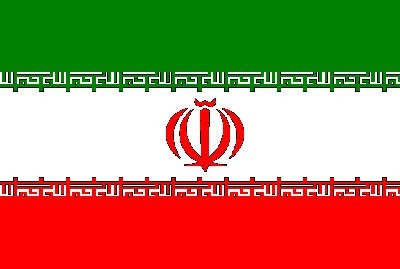 The Iranian Foreign Ministry spokesman, Ramin Mehmanparast, stressed the importance of not allowing the USA and the western countries to meddle in the regional issues.
" The crisis will not be restricted only to Syria if the western countries interfered in it and if the battles get more aggravated." Mehmanparast said during a press statement in the Turkish city of Erzurum, answering a question on an Iranian response in case of a military interference by Turkey and the NATO against Syria.
"Those who say that a military intervention in Syria will lead to a third world war want to warn the others of the critical conditions in which the region is going through, so they caution of the consequences of the expansion of the battle to other countries if it get aggravated," he said.
Mehmanparast pointed to the western support to the armed terrorist groups in Syria, stressing that a military intervention is not a right choice to solve the crisis, noting that the western countries and the armed terrorist groups in Syria object making free elections because they know that they will not get of the majority of the Syrian people's support.
The Iranian official mocked the US allegations promoting to justify its stance and interference in Syria, wondering about how the USA has turn out to be supportive to people's rights while it had previously supported authoritarian regimes such as Pahlavi regime that existed prior to the Iranian revolution.