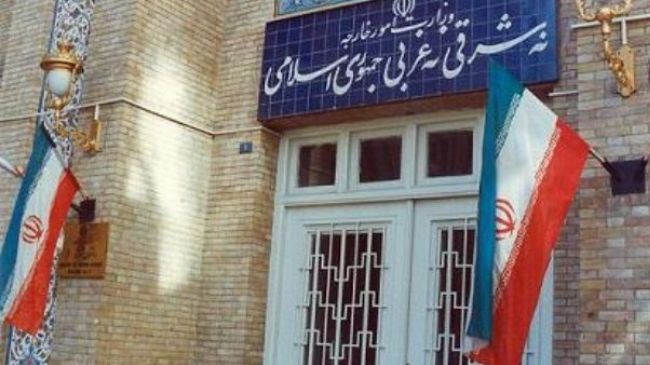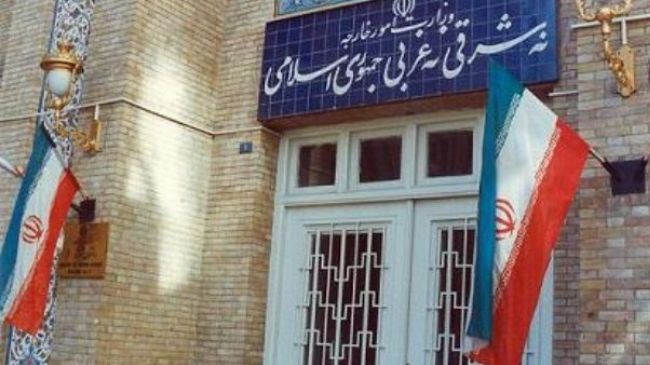 The Iranian Foreign Ministry has hailed the nationwide ceasefire in Syria, urging all parties involved in the unrest to respect the truce to help pave the way for the final settlement of the crisis.
"Now that the sincere efforts of different parties active in Syria's [political] scene have borne fruit and a truce is set to be implemented as of Friday morning, it is expected that all groups and relevant parties show commitment to the full observation of the truce and avoid any measure that would contravene the spirit of it to pave the way for lasting peace and stability aimed at starting political negotiations in the country," a statement by the Ministry said on Thursday.
The statement hailed efforts by UN-Arab League envoy Lakhdar Brahimi as well as the Syrian government and army to achieve the truce and expressed Iran's readiness to continue attempts aimed at complementing the political process in Syria toward the final settlement of the crisis.
On Thursday, the Syrian General Command of Army announced nationwide truce for Eid al-Adha (Feast of Sacrifice).
According to Syrian army sources, the truce will enter into effect on Friday morning and last until Monday.
Brahimi had earlier proposed the ceasefire between the Syrian government forces and the insurgents during the holiday.
The United Nations on Friday called on all parties involved in the unrest to respect the truce.
Syria has been the scene of unrest since March 2011. Damascus says the chaos is being orchestrated from outside the country and accuses Saudi Arabia, Qatar, and Turkey of arming the insurgents.