Iran
Iran foresees 'tangible' rise in oil exports in March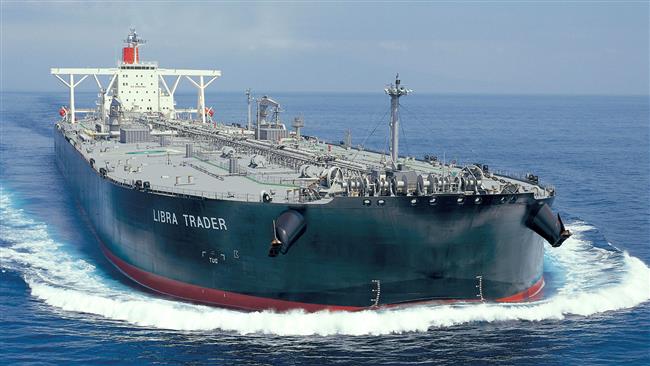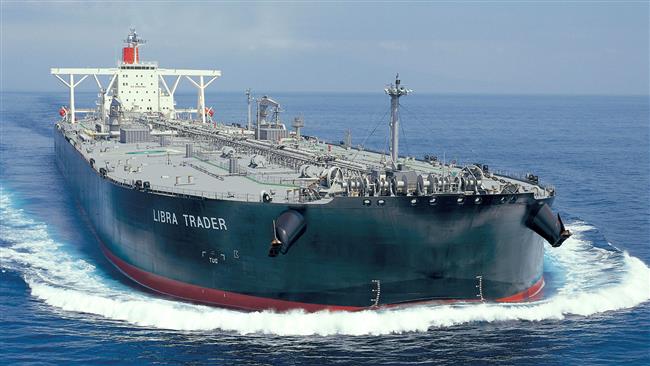 Iran sees a "tangible" rise in oil shipments to international markets this month as the country is stepping up production and traditional buyers are reviving trade. 
South Korea said on Wednesday it is boosting imports of Iranian oil, especially condensate, to meet growing demand after sanctions on Tehran were lifted.
The major Asian importer has tripled crude purchases from Iran since the lifting of sanctions in January but shipments are still far below pre-sanction levels.
"We will increase oil and natural gas liquids imports from Iran, especially Iranian condensate," Reuters quoted South Korea's Trade and Energy Ministry as saying.
On Monday, Minister of Petroleum Bijan Zangeneh said Iran hopes to double oil exports to South Korea which is currently buying 100,000 barrels of oil a day from the Middle Eastern country.
Zangeneh hosted South Korean Minister of Trade, Industry and Energy Joo Hyung-hwan in his office in Tehran where they signed new documents for cooperation.
A memorandum of understanding reportedly envisages leasing out oil storage in Iran, the South Korean Trade Ministry said.
Faced with a steep decline in exports, South Korea has rushed to revive trade with Iran, sending a number of high-profile delegations to Tehran. President Park Geun-hye will also visit Tehran soon.
Iran has already ramped up production by 500,000 barrels per day and plans to add another 500,000 bpd to reach the level before 2011 when the country exported 2.5 million bpd at its peak.
On Tuesday, Director of international affairs at National Iranian Oil Co (NIOC) Mohsen Qamsari said export volumes will rise significantly this month from February.
"The difference between March and February is going to be quite tangible. The main or biggest portion of these additional cargoes is going to be destined for Europe," he told Reuters in an interview.
Last month, Russia's Lukoil, Spain's Cepsa and France's Total shipped the first oil cargoes from Iran for Europe since the removal of sanctions.
Qamsari said Iran still faces difficulties for shipments, adding "some shipping companies are somehow reluctant to come and banks also."
Frontline, one of the world's largest independent tanker firms, said on Tuesday securing insurance for its cargoes carrying oil from Iran was likely to take another two to three months.
"There are still some outstanding issues. But we expect that to be in place within two to three months," Reuters quoted Frontline CEO Robert Hvide Macleod as saying.