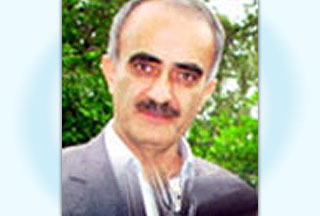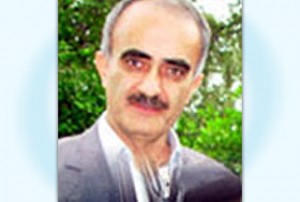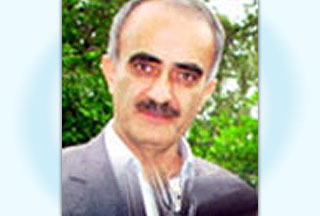 Iranian agents have released a diplomat from the Islamic Republic who was kidnapped in Pakistan by gunmen in 2008, the Iranian intelligence minister said.
Heidar Moslehi said Tuesday that Heshmatollah Attarzadeh-Niyaki, Iran's commercial attache in the Pakistani city of Peshawar, was freed through a series of complicated intelligence operations.
Moslehi said that after the diplomat was abducted by an armed group backed by the US and Mossad, the Iranian government called on Pakistan to help Iran release the diplomat.
He said that the armed group made certain demands in exchange for the release but the Iranian forces refused to respond to them.
After the Pakistani government failed to assist Tehran, Moslehi said, the Iranian intelligence ministry took the initiative and managed to release Attarzadeh after a series of complicated measures.
Moslehi added that the Islamic Republic of Iran is the main target of US and Israeli intelligence services, warning regional countries against cooperating with the CIA and Mossad.
"The US, Mossad and European intelligence services, which are present in the region under false pretexts, are only creating instability in the region," Moslehi said.
The official went on to add that even "those institutions and symbols in the world that are present in the region and Islamic countries under the title of defending human rights have, in fact, created insecurities in the region."
The minister also said that the release of the Iranian diplomat after the arrest of Abdolmalek Rigi, leader of the Jundallah terrorist group, further proved that Iran's intelligence service outperformed those of the US and Israel in the region.
Moslehi said that further details on the release of the diplomat and Rigi's confessions would be provided in the near future.
Attarzadeh-Niyaki was kidnapped by unidentified gunmen in an ambush on November 13, 2008, while on his way to the Iranian consulate in the Pakistani city of Peshawar. His driver was killed in the attack.