Iran
Iran furloughs 70,000 prisoners as it battles virus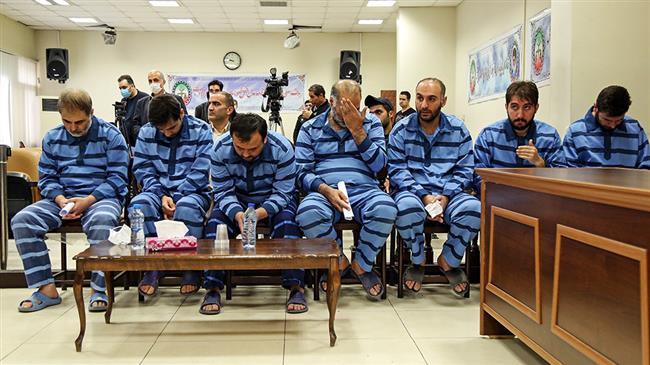 Judiciary Chief Ebrahim Raeisi says Iran has temporarily released around 70,000 prisoners in order to prevent a further spread of the new coronavirus.
"Prisoners will continue to be furloughed as long as [this measure] does not interfere with the society's security," Raeisi told judicial authorities on Monday. "The priority lies with those who have underlying health conditions," he added.
The chief justice said Iran's judicial apparatus has also prioritized processing the cases of individuals charged with hoarding hygiene products and other medical requirements amid the country's efforts to curb the outbreak.
"The hoarders will be tried earlier than they are due in open courts, and the hoarded items will soon be distributed throughout the nation," he said.
The novel coronavirus, which first emerged in the central Chinese city of Wuhan, has killed more than 3,800 people and infected over 108,000 others in at least 95 countries.