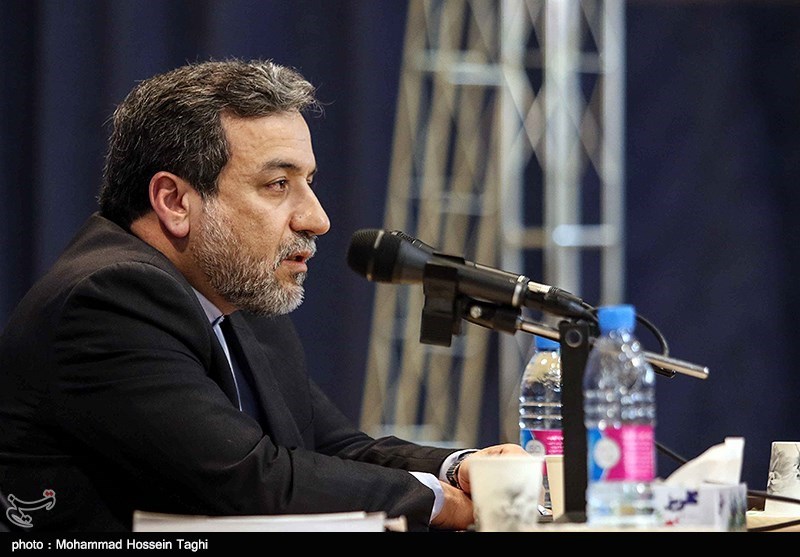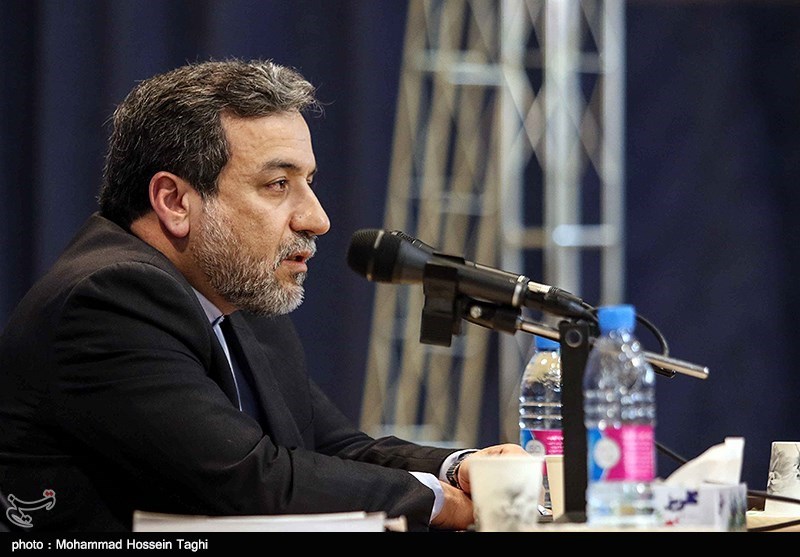 An Iranian deputy foreign minister said a ministerial meeting of Iran and the remaining parties to the 2015 nuclear deal on the sidelines of the UN General Assembly has laid bare the US isolation.
In a post on his Instagram account on Tuesday, Iranian Deputy Foreign Minister Abbas Araqchi said, "The meeting of foreign ministers of Iran and the 4+1 group of countries which was held ahead of the US attempt to employ the (UN) Security Council as an instrument and stage a show against Iran, clearly demonstrated Europe, China and Russia's support for Iran as well as the US isolation."
His comments came after Iran, the European Union and the remaining parties to the 2015 nuclear deal (Russia, China, Britain, France and Germany, known as 4+1) held a ministerial meeting in New York and reaffirmed commitment to the agreement's full and "effective implementation" in good faith.
The meeting preceded US President Donald Trump's plan to chair a UN Security Council meeting on Iran during the annual gathering of world leaders in New York.
On May 8, the US president pulled his country out of the JCPOA, which was achieved in Vienna in 2015 after years of negotiations among Iran and the Group 5+1. Following the US exit, Iran and the remaining parties launched talks to save the accord.