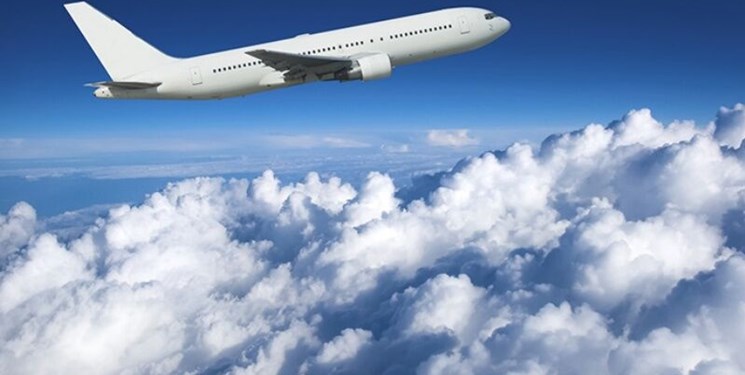 Head of the Faculty of Planning and Environmental Sciences of Tabriz University in Northwestern Iran said that University of Tabriz Satellite Data Laboratory is able to detect the risk of Icing Disaster in all air routes in the country and the Middle East.
"Aircraft icing on flight routes in recent years has been one of the risk factors for aircraft flights and the cause of crashes in some accidents," Behrouz Sari Sarraf said.
"Using the instantaneous satellite data received by the laboratory and with the artificial intelligence algorithms obtained in this laboratory, we are able to provide the flight crew or the airline's flight engineers with information of the icing disaster risks in geo-database maps before the flight," he added.
Sari Sarraf explained that one of the advantages of the icing risk detection for pilots and airlines is saving millions of dollars in fuel consumption over the course of a year.
In a relevant development in July, Iran unveiled a domestically manufactured modern air traffic control tower (ATC) on Monday.
The ATC system is equipped with domestically-built tools, including air control radio, telephone and radio recording systems, radio switching systems, and network synchronization systems, according to the minister.
Every part of the apparatus complies with the latest technological standards in the world, he added.
Iranian Defense Minister Brigadier General Amir Hatami noted that each control tower will help save at least 2 million euros by preventing the imports of the apparatus.
General Hatami said the mobile air control tower will enable Iran to react more quickly to various natural disasters such as earthquakes and floods across the country, adding that it can also be used at military and non-military sections of airports.
He emphasized that few countries have access to the know-how and technology for manufacturing this equipment.