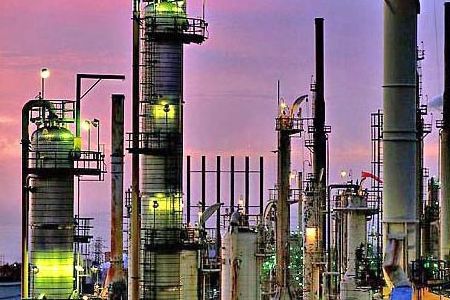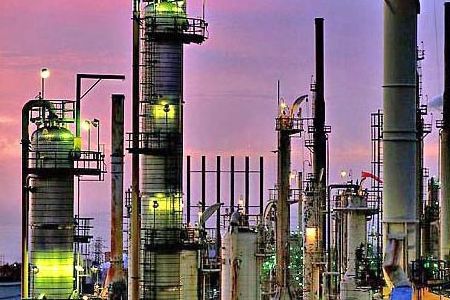 Iranian Deputy Oil Minister Alireza Zeighami says Iran is facing no problem in meeting domestic needs for gasoline or to import the oil product.
"Iran imports gasoline whenever need arises and there is no problem in this regard," Zeighami told Mehr news agency on Saturday.
His remarks came after the Turkish government announced that it will support companies exporting gasoline to Iran, despite US unilateral sanctions imposed against Iran's fuel imports over Tehran's nuclear program.
"If the preference of the private sector is to sell these (petroleum) products to Iran, we will help them," Turkey's Energy and Natural Resources Minister Taner Yildiz said.
Meanwhile, Russian oil giant LUKOIL has also resumed gasoline sales to Iran in partnership with China's state-run firm Zhuhai Zhenrong.
A London-based energy think tank said recently in a report that Iran's plans to increase its oil refining capacity will allow it to join the group of gasoline exporting countries within five years.
The report by Energy Market Consultants (EMC) suggests that by completion of the upgrades, Iran will be able to meet its domestic gasoline needs.