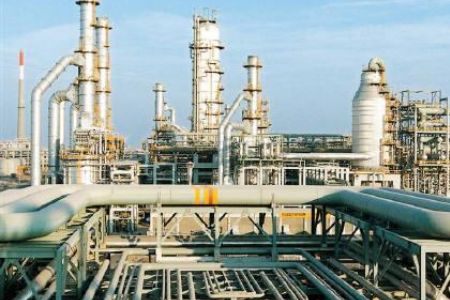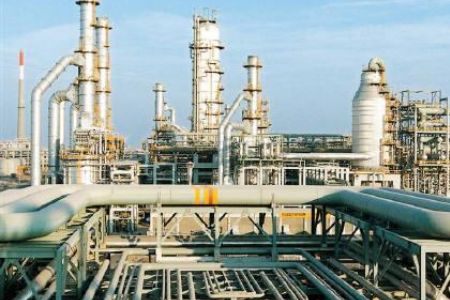 Despite the imposition of new UN sanctions, Iran's gasoline reserves have increased by 15 percentage points compared to last year, a top Iranian energy official says.
Iran is capable of supplying its gasoline needs and there will be no problem in future in this regard, the managing director of the National Iranian Oil Distribution Company (NIODC), Farid Ameri, was quoted by IRNA as saying on Sunday.
Ameri said earlier in June that gasoline reserves climbed by 500 million liters in the first quarter of the current Iranian year — which started on March 21 — compared to the same period last year.
Following the June 9 UN Security Council resolution, the US and EU imposed unilateral sanctions against Iran over its nuclear program, mainly targeting the country's energy and banking sectors.
Washington will deny access to US markets for those companies that supply Tehran with refined petroleum products.
The EU measures include a ban on the sale of equipment, technology and services to Iran's energy sector, hitting activities in refining, liquefied natural gas, exploration and production. New investments in the energy sector are also banned.
Tehran has shrugged off the sanctions, saying it is capable of meeting its domestic gasoline needs by constructing new refineries and improving the existing ones.