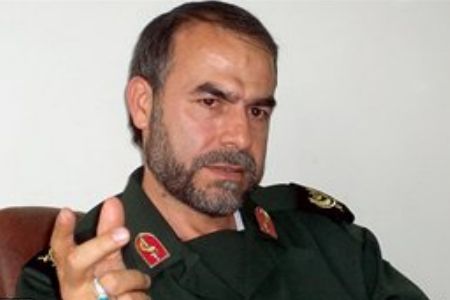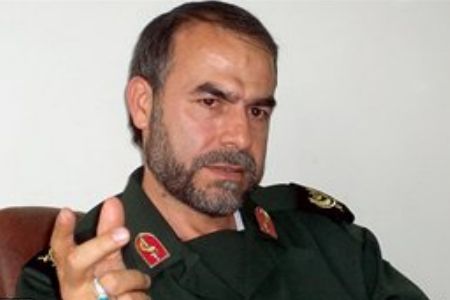 A senior official with Iran's Islamic Revolution Guards Corps (IRGC) has dismissed reports of a planned US strike on Tehran as a long-term fantasy.
On Sunday, Chairman of the Joint Chiefs of Staff Admiral Mike Mullen said the US military is prepared to risk a potentially devastating war in order to stop Iran from building nuclear "weapons."
"The Americans have for years been fantasizing about such a plan [to wage war]," Brigadier General Yadollah Javani, the IRGC political bureau chief, told IRNA on Monday.
"The US and Israel lack the courage for a military strike against Iran," he added. "These approaches are all aimed at scoring points and pressuring the Islamic Republic in the nuclear negotiations."
On Friday, a Jerusalem-based open intelligence source website reported that Israel is currently simulating attacks on Iran's nuclear facilities.
Gen. Javani stressed that Iran was fully prepared and capable of countering any attacks by the US or Israel, but warned against the consequences of such a strike.
"Should the US indulge in this adventurism, its consequences could jeopardize the stability of the entire region."
The general added that Washington is seeking to mask its economical crisis and military failures in Iraq and Afghanistan by resorting to psychological warfare against Iran.
The US, Israel, and their allies accuse Iran of pursuing a military nuclear program. Tehran rejects the charges, arguing that a signatory to the Nuclear Non-Proliferation Treaty (NPT) it has the right to a civilian nuclear program.