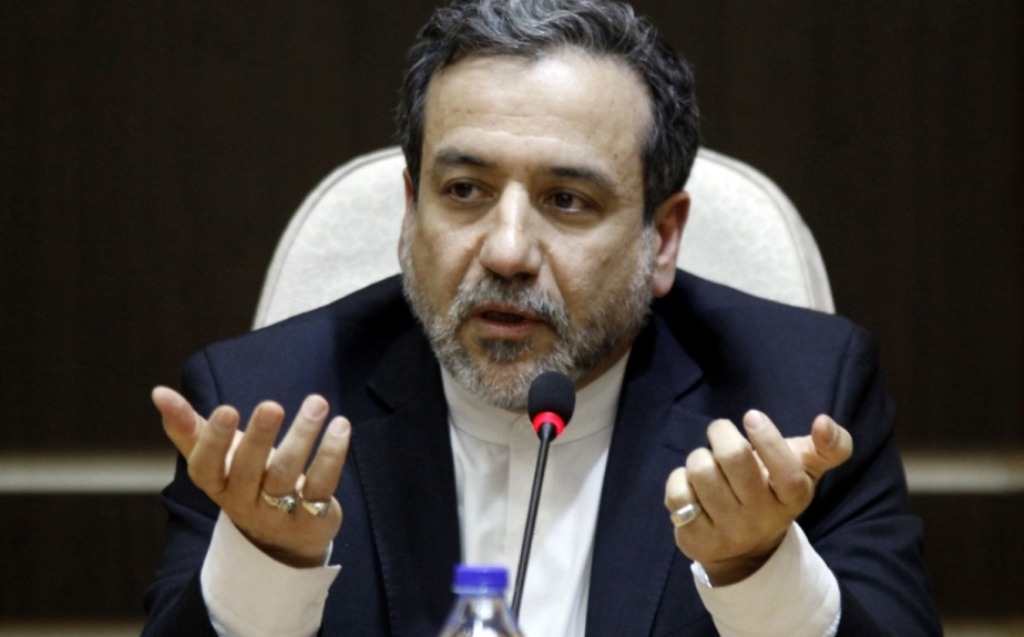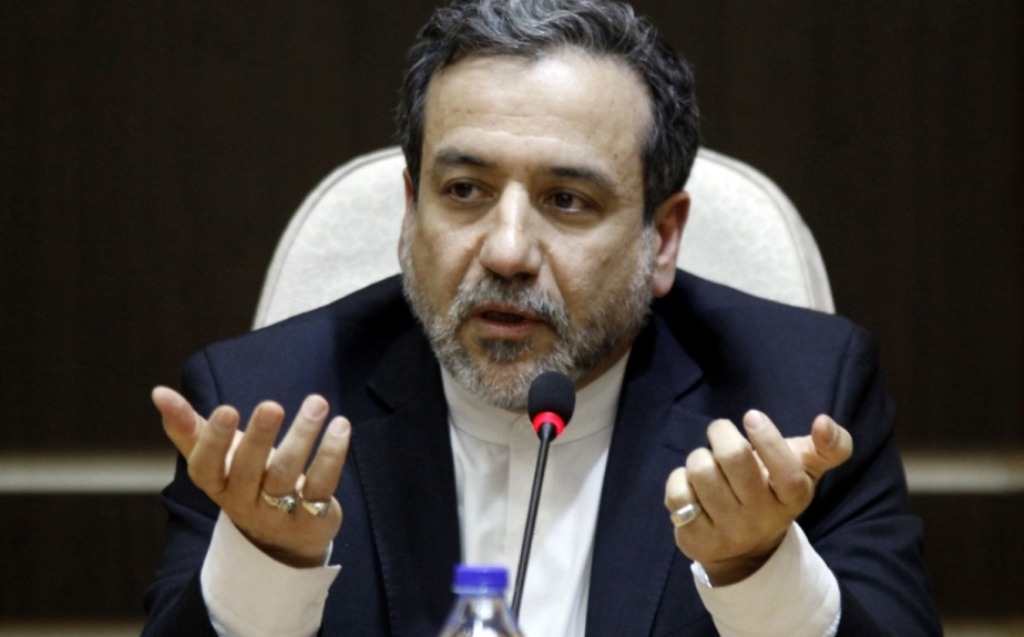 The Iranian deputy foreign minister said that Iran has given European sides of Iran nuclear deal (France, Germany, UK) 45-60 days to ensure Iran's interests in the agreement.
Europeans have 45-60 days time to provide Iran with enough guarantees to secure its benefit from the Joint Comprehensive Plan of Action (JCPOA), Deputy Foreign Minister for political affairs Abbas Araqchi was quoted as telling a Majlis (parliament) commission session.
Hossein Naqavi-Hosseini, rapporteur of the Majlis commission on national security and foreign policy quoted Araqchi as saying that if the Europeans do not provide Iran with required guarantees, high ranking Iranian officials would decide about the future of nuclear deal.
US President Donald Trump announced on Tuesday that Washington would pull out of Iran nuclear deal and reinstate nuclear sanctions on Iran.
This is while most world powers, including Russia, China, and the European Union have repeatedly stressed that keeping the deal is in the interest of world peace and security.