Iran
Iran gov't charged with supporting entire Quds capital status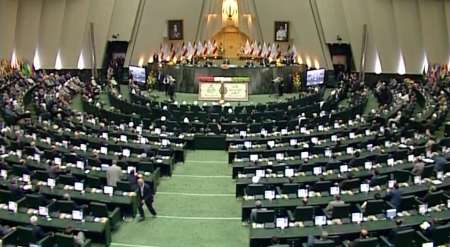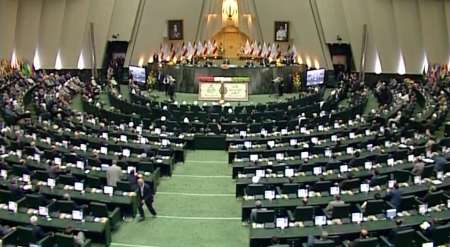 Iranian government has been legally obliged by Majlis (Parlaiament) to extend all-out support for the Holy Quds as the permanent capital of Palestinee.
The Iranian lawmakers, with 198 votes in favor and one abstained, approved Wednesday the outlines of a bill to add an annex to the law on the Islamic Revolution's support for the people of Palestine.
In May 9, 1990, members of the 3rd Iranian Majlis adopted the "Law on the Islamic Revolution's Support of People of Palestine".
The Law tasks the Presiding Board of the Islamic Parliament of Iran to "deepen and broaden this support through different methods and convenes representatives of Muslim countries and pundits on appropriate occasions."
During the Majlis open session this morning, the details of the bill to add an annex to the 1979 Islamic Revolution's law was also approved by 207 votes in favor.
The move was made by the Iranian lawmakers after the US President Donald Trump decided on December 6 to move the American embassy from Tel Aviv to Holy Quds, (Jerusalem).
Political figures and international organizations including the United Nations (UN) as well as all the European Union (EU) member states have warned the US not to transfer its embassy to Holy Quds.
On Thursday (Dec 21), The United Nation's resolution on a motion to reject the US decision on the holy Quds got 128 votes in favor and only nine against.