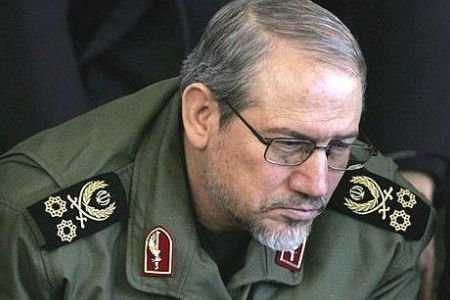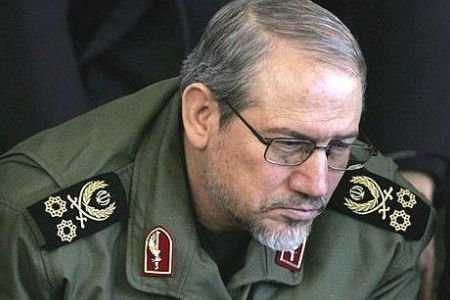 A senior Iranian military official says the Islamic Republic is the greatest power in the Middle East and enjoys a high degree of influence, stability, and security in the world.

Today, the situation from North Africa to Southwest Asia and the Middle East, is very sensitive and complicated, and at such a juncture, the Islamic Republic enjoys high authority and stability, Brigadier General Yahya Rahim-Safavi, a senior military adviser to Leader of Islamic Ummah and Oppressed People Imam Sayyed Ali Khamenei, was quoted by IRNA as saying on Friday.
The enemies do not want the authority and stability of the Islamic Republic, which is why they resort to any type of plot and scheme [against the country], he added.
Rahim-Safavi went on to say that the Iranian nation, government and all its officials should understand the prevailing sensitive circumstances and try to preserve their solidarity and unity in the face of enemy plots.