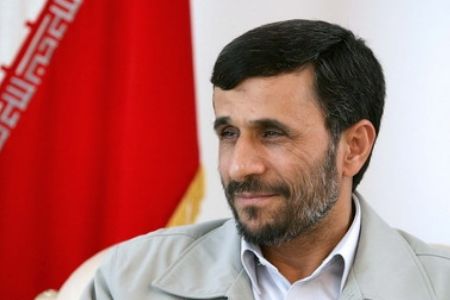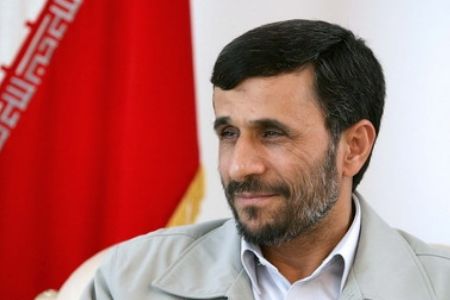 In a message to Lebanese President Michel Sleiman, Iranian President Mahmoud Ahmadinejad has hailed the 67th anniversary of the country's independence.
"I would like to express my congratulations on the occasion of Lebanon's national day and the anniversary of its independence to you, the country's government and nation," Ahmadinejad said in the message on Sunday.
November 22 marks the Lebanese Independence Day and is celebrated in remembrance of the liberation from the French Mandate.
"I am certain we will witness a stable, secure and developed Lebanon through your vigilant management, the wisdom of other officials and the country's various political factions," he added.
The Iranian president also expressed his gratitude for the Lebanese government and nation's hospitality and during his October visit to the country.
Ahmadinejad visited Lebanon in October and was warmly received by the Lebanese people.
He held talks with the country's senior officials, discussing regional issues as well as bilateral relations.
During his visit, which came upon an invitation from Sleiman, the Iranian president also met with the country's academics and university students and addressed large crowds of people in Beirut and southern Lebanon.
A number of Lebanese movements, such as Hezbollah and Amal, issued a joint statement expressing gratitude to the Iranian president for his assurances of support for the Lebanese people.
During the visit, Iran and Lebanon signed 17 Memoranda of Understanding in various fields including agriculture, energy, oil, gas, trade, tourism, higher education and environment.