Iran
Iran has excellent potential for solar power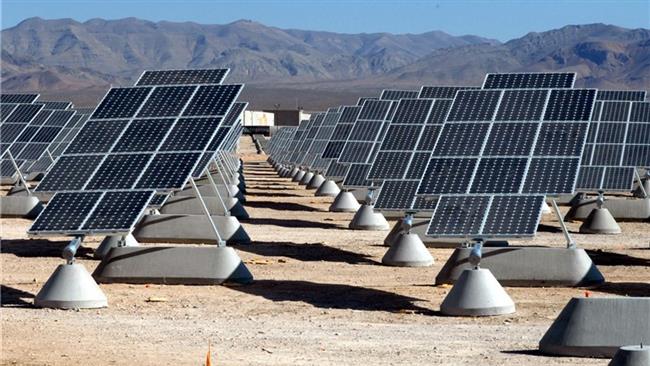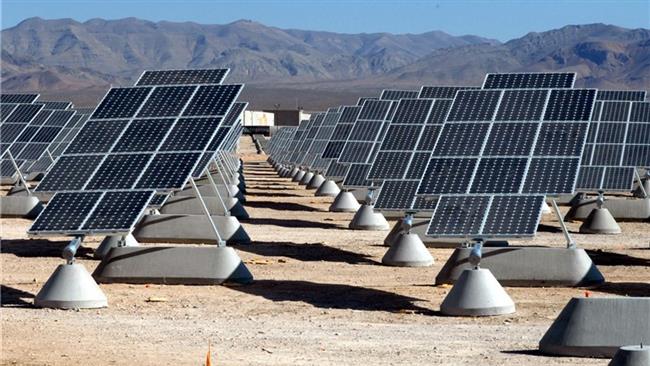 "Iran's potential for PV (Photovoltaics) is extremely high, having an excellent solar irradiation and high electricity demand," the government commissioned report called "Enabling PV Iran" said, laying out the guidelines for entry into the Iranian PV market for German companies.
Photovoltaics is the name of a method of converting solar energy into direct current electricity using semiconducting materials that exhibit the photovoltaic effect, a phenomenon commonly studied in physics, photochemistry and electrochemistry.
The study, however, said, "As Iran is still an infant renewable energy market, there are big challenges to PV investments that need to be overcome."
It referred to the country's inflation rate and financial resources as the major obstacles on the way of PV development in Iran.
"Thanks to the great efforts of the Renewable Energy Organization of Iran (SUNA), for large scale PV power plant above 100 kWp, there is a fairly well standardized process defined which gives confidence to investors," noted the study.
"The duration of a project development is estimated to be more than one year, still SUNA strives for more efficient and quicker approval processes."
"As long as the identified barriers are not linked to the trade restrictions or the fossil subsidies, they can be tackled by regulators quickly and worked around by investors with some investment in time and money," said the report.
Iran's Ministry of Energy signed an agreement last November with a German company to build 1,250 megawatts of solar energy projects in the hydrocarbon-rich country's latest move to green its energy supply chain.
Under the deal, the Germans will build several solar farms in the capital, Tehran and some other cities as Iran embraces clean energy.
The plan for Tehran is to build 500 megawatts of solar projects, including 150 MW in Kahrizak, 200 MW in Varamin and 150 MW in Malard.
Iran is the biggest generator of electricity in the Middle East, and reportedly produced 277 billion kilowatt hours (kWh) of power last year.