Iran
Iran has studied Israeli strike tactics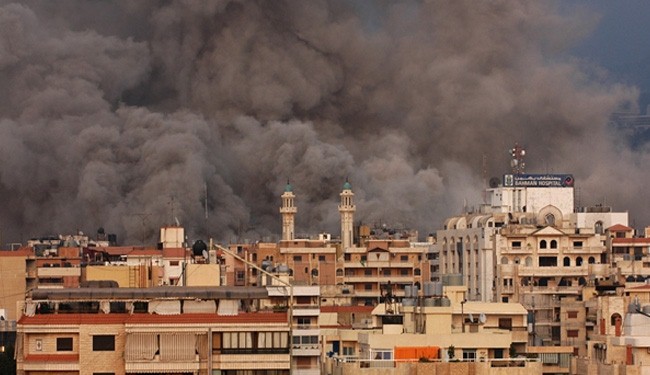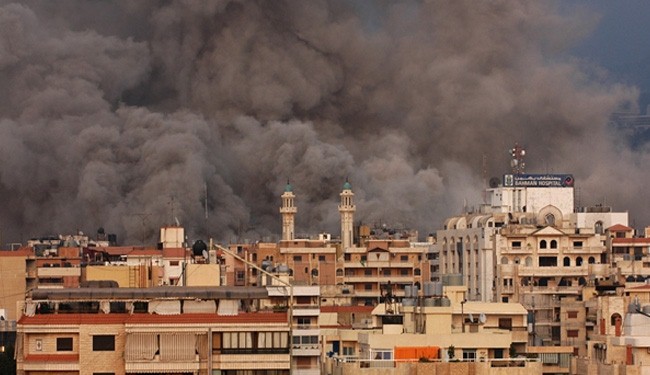 A senior Iranian military official says Iran has analyzed Israeli strikes during the 2006 war in Lebanon to boost its own defense capabilities against the US and Israel.
Gen. Gholam Reza Jalali, who heads a unit in charge of civil defense, said Iran sent a team to Lebanon to study strikes during the 2006 war and changed its defense plans accordingly.
"After Hezbollah's 33-day war, we sent a team to Lebanon and probed the models of Israel's attack on Lebanese buildings and collected 5,000 photos of all the destroyed buildings," the daily Kayhan quoted Jalali as saying Tuesday.
Jalali said Iranian military officials learned after analyzing the package that tall buildings collapsed not because of a bomb's power, but the engineering technique used to bring it down.
The Israeli regime fought a 2006 war against Iran's ally, the Lebanese resistance group Hezbollah. Israel and the US have not ruled out a military option against Iranian nuclear facilities.
Iran has employed what it calls "passive defense," measures to minimize the effects of damage caused by attacks.
It has built underground nuclear facilities, such as the Fordo uranium enrichment site, which it says is buried under 90 meters (yards) of rock for maximum protection from aerial attack.
Jalali told military officials that Iran has also adopted a new military doctrine to neutralize any possible plans by the US to attack the Islamic Republic.
"It took three years to develop the new doctrine to confront the US," he said.
He says the new doctrine made Iran spread out its installations and combat forces to minimize damage in a possible war.
"We changed the deployment of military forces from a mass concentration to managed format," he said.