Iran
Iran has upper-hand in pursuing anti-aviation sanctions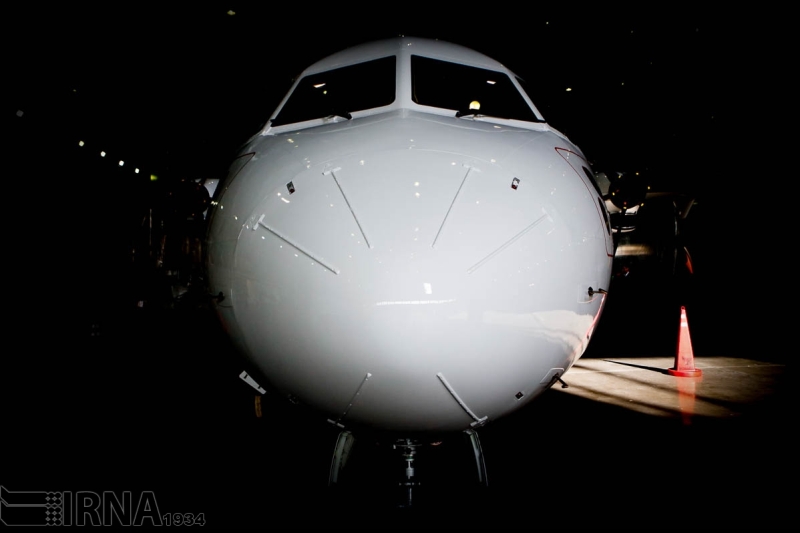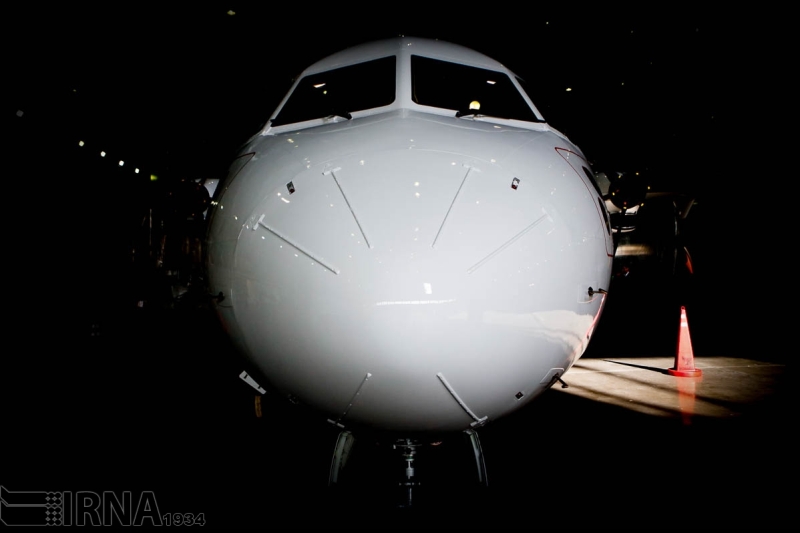 Iran Civil Aviation Organization has taken many legal measures for lifting the US sanctions against Iran's aviation industry, deputy head of Civil Aviation Organization said.
According to Iran Road and Urban Development Ministry website, Arash Khodaei described as illegal imposition of sanctions, saying 'we will not accept sanctions and will take measures to remove them'.
US sanctions are illegal, unilateral and are against international regulations and global aviation conventions.
The mentioned measures include announcement of Iran's official stance as regard sanctions, discussing with aviations officials of many countries and most of the Chicago Convention on International Civil Aviation member-states, officials of European Commissioner for Transport and secretary general of International Civil Aviation Organization, he said.
'We have so far received good feedbacks and Iran's positions have been verified based on international regulations,' he added.
He also referred to The Hague voting in favor of Iran and condemnation of anti-Iran sanctions, saying its voting will be effective and will reinforce Iran stance in international legal Aviation bodies.
Elsewhere in his remarks, Khodaei pointed to Iran's geopolitical situation as the most importance issue in reducing effectiveness of sanctions.