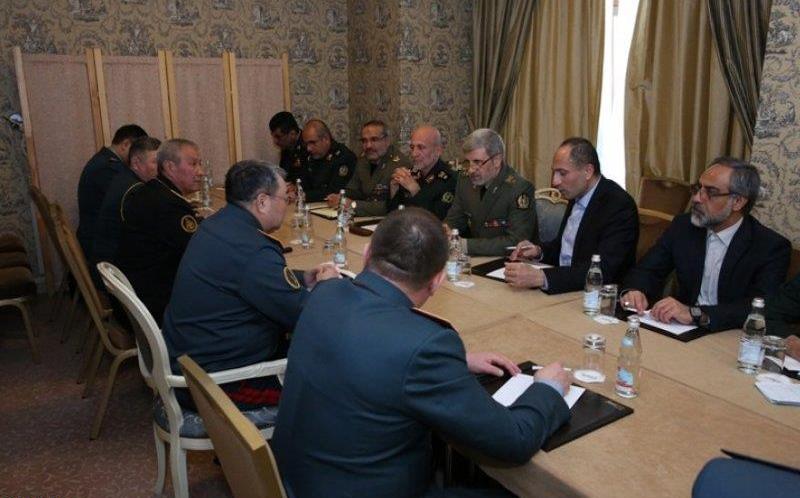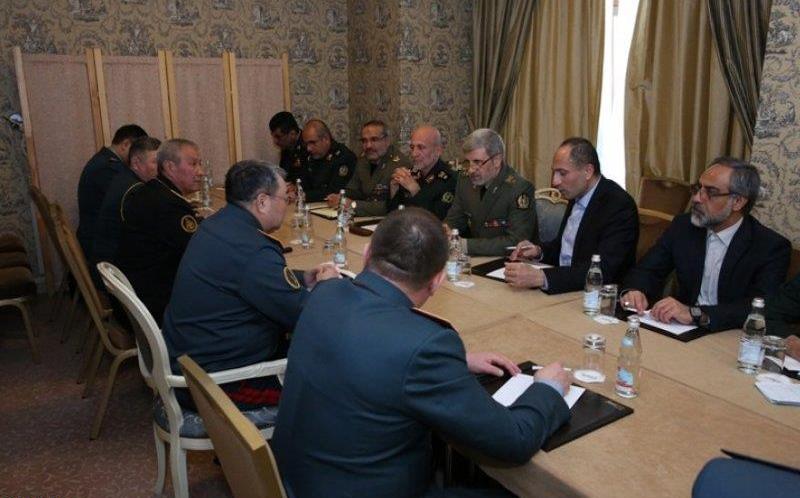 Iran knows the roots and dimensions of terrorism well and will help Syrians and Iraqis to dry the roots of it in their countries, said Iran's Minister of Defense in Moscow.
'Kazakhstan has an important role in stability of the region; during the nuclear talks and Astana talks it played a significant role,' said Brigadier-General Amir Hatami told Kazakh Minister of Defense and Aerospace Industry Beibut Atamkulov on Thursday.
The Iranian minister of defense evaluated the ties between Iran and Kazakhstan as a good pattern for mutual relations and called for their expansion.
Calling extremism 'a US-Zionist gift for the region', General Hatami said, 'Using terrorism to gain more interest and loot regional countries' wealth is among the goals of the hegemony.'
The Kazakh defense minister expressed happiness at the meeting, and added that the cooperation between Iran, Turkey and Russia against terrorism in Syria is important.