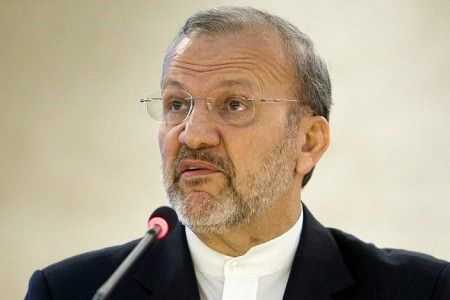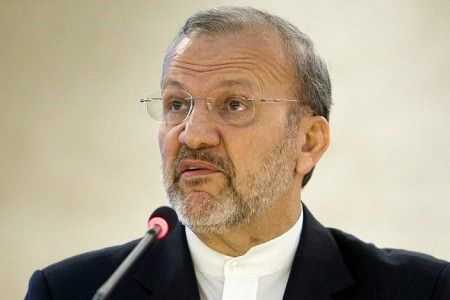 The first Quadrilateral Conference of Foreign and Transportation Ministers of Iran, Oman, the Turkmenistan, and Uzbekistan has been held in Tehran.
Ministers participating in the conference stressed regional cooperation and expansion of economic relations to enhance the advancement and development of each of the countries.
"These four countries are located in a region which, on the one hand, is labeled as the heartland and the central and vital region of the world, and on the other, huge resources of oil and gas have given it an influential power in world security," Iranian Foreign Minister Manouchehr Mottaki said in the inauguration of the conference on Tuesday.
"Iran is at the heart of world energy [resources]. In this course, the Islamic Republic has tried, by investing in the energy transfer infrastructure and pipelines of the north, to develop the railway and road transportation network in this region," Mottaki added.
Iran's top diplomat also suggested the formation of a working committee by next month to study the details of cooperation in the areas of customs, transportation, and joint investment of the countries in the transit sector.
Heads of the participating delegations welcomed the offer, and hailed the conference.
Omani Foreign Minister Yusuf bin Alawi expressed his country's complete readiness to cooperate and carry out all the articles of agreements in the conference.
Turkmenistan's Foreign Minister Rashid Meredov also stressed the importance of the conference.
Uzbekistan's deputy prime minister described the offered plans as having strategic impacts for the future of the member countries.