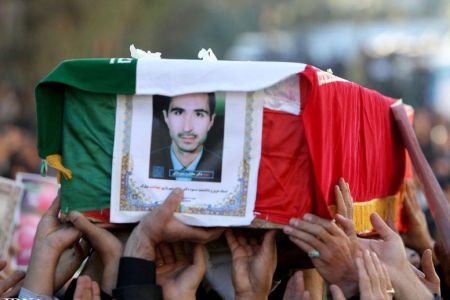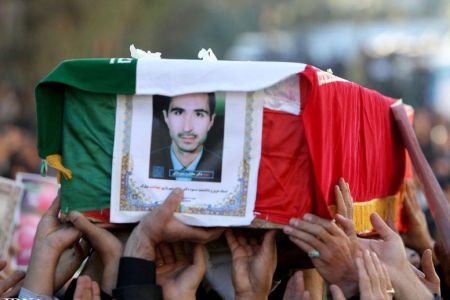 The Islamic Republic of Iran has held a ceremony to commemorate the anniversary of the martyrdom of nuclear scientist Majid Shahriari.
On Tuesday, people from all walks of life participated in the ceremony in Tehran to condemn the assassination of Shahriari.
Afterwards, university students issued a statement in which they vowed to continue on the path of the slain nuclear scientist.
Several Iranian scientists, including Shahriari and Massoud Ali-Mohammadi, have been assassinated since 2007 by operatives connected to the United States and Israel.
Professor Ali-Mohammadi, a lecturer at Tehran University, was killed by a booby-trapped motorbike in the Iranian capital in January 2010. The bombing took place near the professor's home in the Qeytariyeh neighborhood of northern Tehran.
On November 29, 2010, unidentified terrorists attached bombs to the vehicles of Iranian university professors Majid Shahriari and Fereydoun Abbasi and detonated them. Professor Shahriari was killed immediately, but Dr. Abbasi and his wife sustained minor injuries and were rushed to hospital.
On December 2, 2010, the Iranian Intelligence Ministry announced that the Mossad, the CIA, and the MI6 all played a role in the attacks.