Africa
Iran Hopes for Wide Stride in Expansion of Relations with Comoros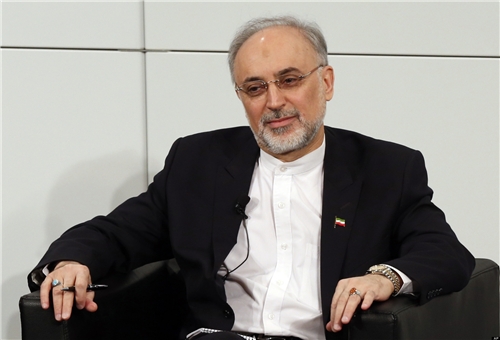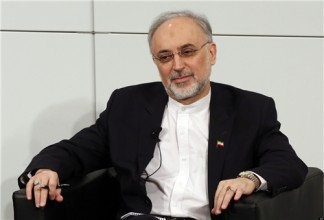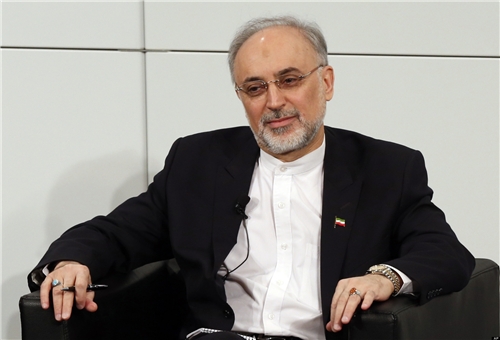 Iran's Foreign Minister Ali Akbar Salehi underlined Tehran's eagerness to expand relations and cooperation with Comoros.
Speaking to reporters upon arrival in Moroni, Salehi described Iran-Comoros relations as "good", and hoped for the rapid accomplishment of Iranian companies' projects in the African country in a move to accelerate development of trade and economic ties between the two nations.
He said Comoros is in dire need of health and infrastructural aids, and underlined that "activity of Iranian companies in Comoros will be beneficial to both sides".
He said economic conditions in Comoros are improving, and expressed the hope that his current visit would herald a "rise in trade, economic and infrastructural ties and interactions between the two nations".
Salehi viewed lack of fuel and electricity as the main problems Comoros is facing today, and added, "We are seeking a solution to this problem. Utilization of solar cells and wind turbins can prove useful in this regard."
Salehi arrived in Moroni on the leg of a tri-nation tour of Africa, which took him to Zimbabwe and Namibia earlier.
During his five-day tour, the Iranian foreign minister who left Tehran on Thursday is due to discuss major bilateral, regional and international developments with officials of Zimbabwe, Namibia and Comoros.
Promotion of bilateral relations with African states is a priority of Iran's foreign policy.
Iranian President Mahmoud Ahmadinejad's administration has striven hard to maximize relations with the African continent.
Iran is also an observing member of the AU and has shown an active presence in previous AU summit meetings.
The country is considered as one of the AU's strategic partners along with India, Japan, China, several South American states and Turkey, while Tehran is also believed to be prioritizing promotion of its economic and political ties with the African states.