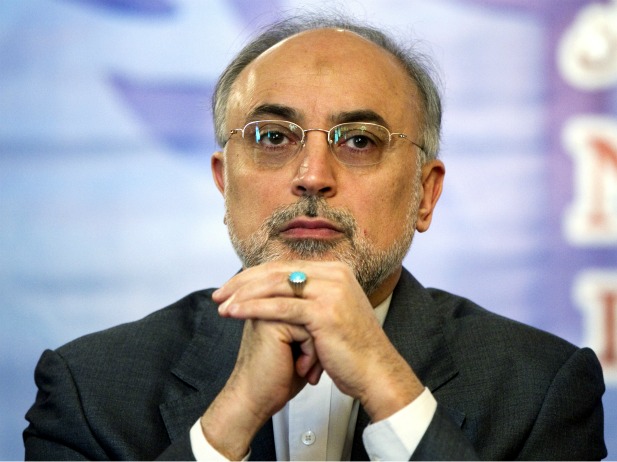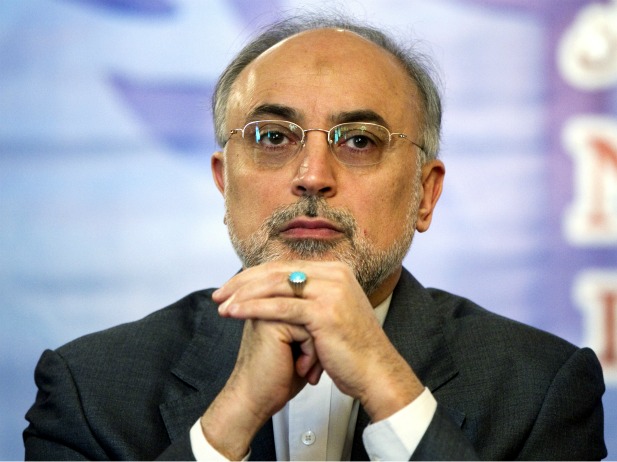 Iran on Wednesday expressed hope that Qatar's new Emir, Tamim bin Hamad Al-Thani, would reconsider his country's policies toward Syria, and indicated that the current political vacuum in Syria will have disastrous consequences on the region.
"We hope that Sheikh Tamim contemplates the situation in Syria and reconsiders (his nation's) past policies," Iranian Foreign Minister Ali Akbar Salehi said.
"So the Syrian people can be saved from this pain, no more blood is spilled and peace and stability return… We hope Sheikh Tamim gives this issue a special attention," Salehi added.
In parallel, Salehi hoped that there would be an approach in the points of views between Iran and Qatar on regional issues and Syria, stressing that "Tehran is looking forward to strengthen relations with Doha despite the different political points of views."
On another hand, the Iranian foreign minister said the Islamic Republic had congratulated Qatar on the power transition. However, he refused to comment on the issue, considering that it was an internal issue.