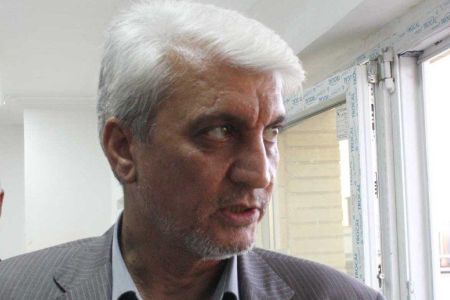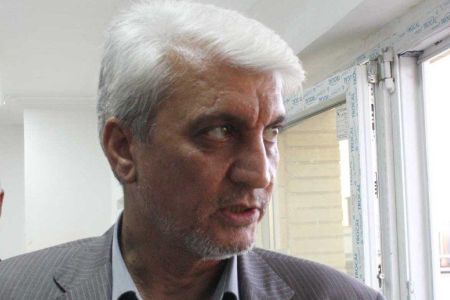 Governor General of Iran's southeastern Sistan-Baluchestan Province Ali Mohammad Azad says none of the captives in a recent hostage-taking attack in the province has been killed.
A group of armed militants held up a passenger bus on Thursday while it was on the Chabahar-Iranshahr road in the city of Sarbaz. They robbed the passengers and took five army servicemen and a bank clerk hostage.
"In an overwhelming operation, the Islamic Revolution Guards Corps (IRGC)… freed two of the hostages on Friday night," Azad told IRNA on Saturday.
The operation continued more vigorously on Saturday morning and the IRGC forces managed to free the remaining four and killed the militant commander behind the hostage-taking incident, he further explained.
The governor also denied reports that one of the hostages had been killed in the fire exchange between the militants and the IRGC forces.
"Given the dark of the night, the hostages assumed one of them who had sustained a head injury had been killed in the [IRGC] clashes with militants," Azad stated. "But as the operation continued, it came into light that the bullet had hit his ear and he had not been martyred," he added.
The governor said two of the militants were seriously injured and were in critical condition, adding the IRGC forces continued efforts to trace down the rest of the gunmen believed to be holed up in the area.
Earlier in the day, Commander of IRGC Ground Forces Brigadier General Mohammad Pakpour said armed bandits were apparently members of the Pakistan-based terrorist group Jundallah.
The notorious group's leader Abdolmalek Rigi was arrested by Iranian intelligence forces in February 2010 and executed in June over 79 counts of crimes, including armed robbery, bombing operations and armed attacks on police and civilians.