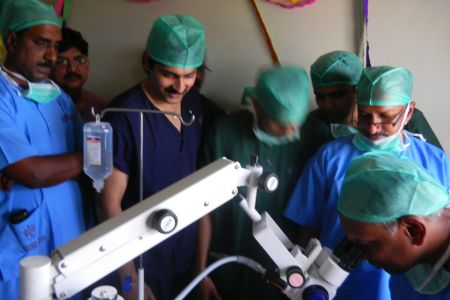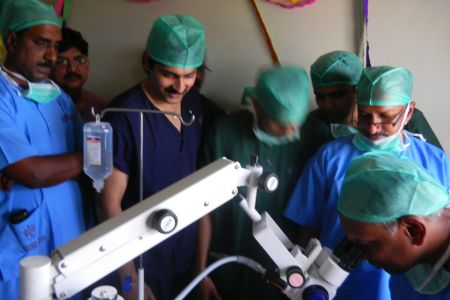 Iran is hosting the Second Middle East Congress on Rhinology and Facial Plastic Surgery (MERC 2010) with the participation of experts in the field in Tehran.
The three-day event, which opened on November 17, is aimed at helping the nursing community gain insight into nursing in rhinology and plastic surgery, based on a care plan and a research application in rhinology nursing, the organizers of the congress say.
Participants are due to present articles covering topics that range from acute and primary care to critical care management in the practice.
According to organizers, the congress is additionally meant to help attendees acquire new skills and better understand of modern day complexities of rhinology and plastic surgery nursing.
The program will further provide the opportunity to address various challenges in nursing rhinology and facial plastic surgeries as well as the chance to reconnect with professional colleagues over discussion panels.
The Nursing department of Tehran University that has helped organize the event says the congress will also open the third Nursing Symposium of Rhinology and Facial Plastic Surgeries.
Around 1,500 experts and specialists took part in the first MERC held in 2008.