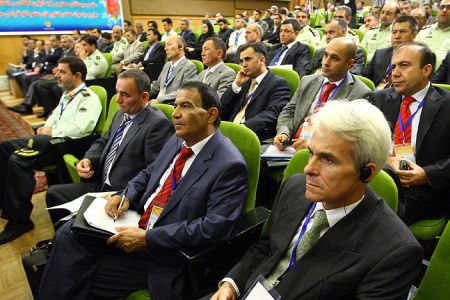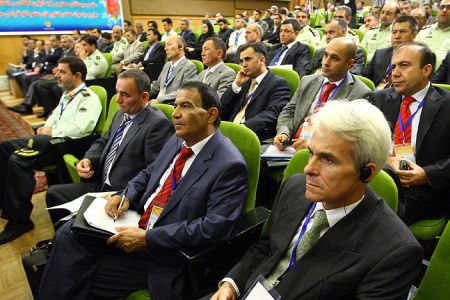 Iran is hosting the first drug summit of the Economic Cooperation Organization (ECO) in Tehran with the aim of improving relations between member states.
Some of the most important objectives of the summit are to study drug trafficking from Afghanistan to ECO member states and the resulting problems as well as exchanging information, commander of the Iranian narcotics squad General Hamid Reza Hossein-Abadi said.
Hossein-Abadi said that despite foreign military presence in Afghanistan and the vast propaganda regarding the anti-drug campaign in the country, narcotics production is more than 6,900 tons.
ECO member nations have been hurt most from the drugs produced in Afghanistan. Some 13,000 tones of drug catalysts are brought into Afghanistan every year as the war-torn country is the producer of 90 percent of the world's opium.
Iranian police officials maintain that drug production in Afghanistan has had a 40-fold increase since the 2001 US-led invasion of the country.
Anti-drug police chiefs of the ECO member states, representatives from Interpol and the UN Office on Drugs and Crime (UNODC) have attended the two-day summit.