Iran
Middle East
Palestine
Iran hosts webinar on parliaments supporting Quds
Quds, the axis of Muslims' unity; This is the theme of the International Webinar of Parliaments Supporting Palestine.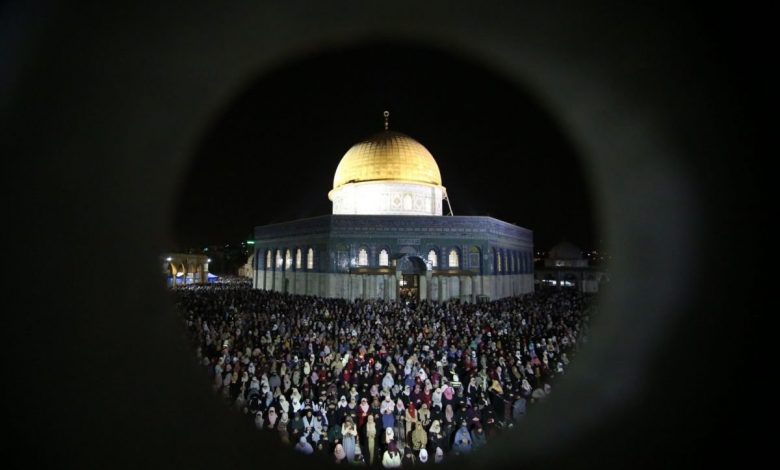 Organized by Iran's parliament, the event was attended by parliament speakers and deputy speakers from Iraq, Syria, Lebanon, Yemen, Indonesia and other Muslim countries as well as officials and representatives of Palestine's resistance movements to express their solidarity with Palestinians in their resistance against Israel's occupation.
Delegates condemned Sudan, the UAE and Bahrain for their normalization of ties with Israel, calling it a betrayal to the Muslim community.
The Arab-Israeli normalization came as part of outgoing US President Donald Trump's so-called deal of the century.
The plan, which has triggered a storm of condemnations from Palestinians, refers to Jerusalem as Israel's undivided capital and recognizes Israeli sovereignty over large parts of the West Bank.
While the controversial deal was championed by Trump, observers say the incoming US administration will not change course on Palestine.
Palestinian ambassador to Iran says resistance remains the only way ahead of his people against Israel's occupation, since he believes that the path of dialog does not work with Israel.
Although the Arab-Israeli normalization infuriated the Muslim world, commentators say it should not come as a surprise, and it's only a revelation of their long-existing covert ties.
This is why they believe the move will not lead to a seismic shift in regional power equations.
Delegates at the webinar underlined that Palestine remains the top priority and the innermost issue of the Muslim World, adding that Israel and its western supporters have spared no effort in derailing that priority.
They called on Muslim countries to stay united as they believe this is the main counterforce against Israel's expansionist agenda.