Iran
Iran, IAEA agree on Arak inspection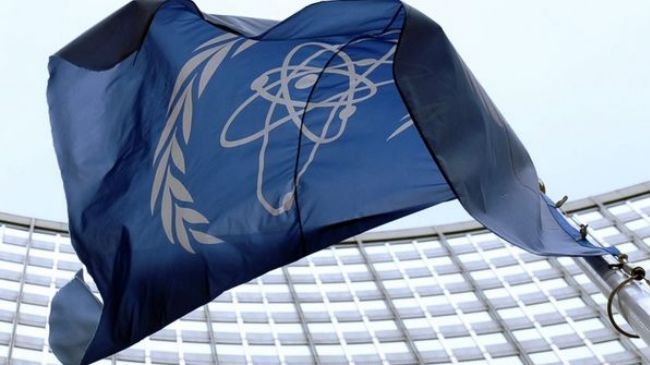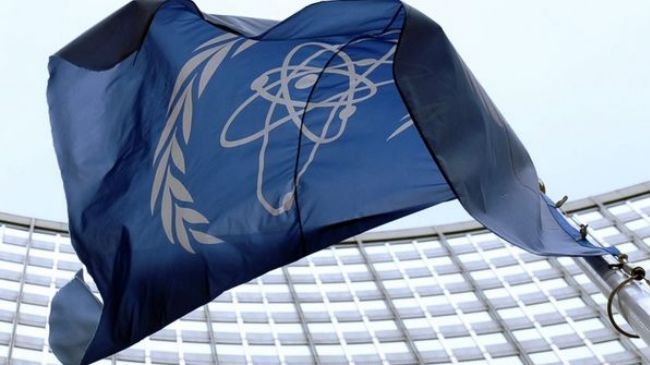 Iran and the International Atomic Energy Agency (IAEA) have agreed on how the Agency will carry out inspections of the Arak heavy water plant in central Iran.
The agreement was reached during a meeting between a visiting IAEA team and the officials at the Atomic Energy Organization of Iran (AEOI) on Monday.
The IAEA team, led by the Agency's Deputy Head of Safeguards Massimo Aparo, arrived in Tehran earlier in the day.
The Arak reactor, which uses natural uranium to produce radio medicine, is planned to gradually replace the Tehran Research Reactor, which produces medical radioisotopes for cancer patients.
The West had demanded the closure of the Arak heavy water plant over the alleged concerns that the plant may produce plutonium used in the manufacture of nuclear arms.
However, head of the Atomic Energy Organization of Iran (AEOI) Ali Akbar Salehi said after the signing of the Geneva nuclear agreement between Iran and the six world powers, Tehran put forward a scientific plan to resolve the West's alleged concerns over the plant.
Salehi said that the reactor "will be redesigned to produce lesser amounts of plutonium, but it will remain a heavy water reactor."
The IAEA inspectors are expected to visit the Saghand uranium mine and the Ardakan concentration plant in Yazd on Tuesday.
Behrouz Kamalvandi, the spokesman for the AEOI said on Sunday that the inspectors would deliver a report to the IAEA about the implementation of the first step of the Geneva interim deal reached between Tehran and the P5+1 namely the US, Britain, France, China, Russia plus Germany.
The deal, which was clinched last November and took effect in January, paves the way for the full resolution of the dispute over Iran's nuclear energy program.
The IAEA team's visit to Iran will be in line with an agreement signed between Tehran and the UN nuclear agency last November. The Agency's Safeguards Agreement does not require Tehran to authorize IAEA inspections to visit Arak and Saghand sites.