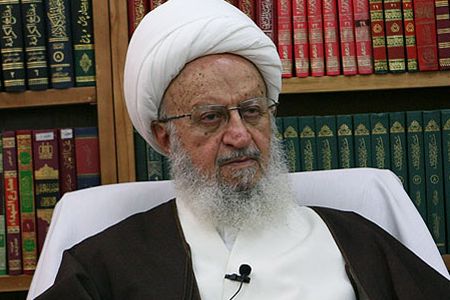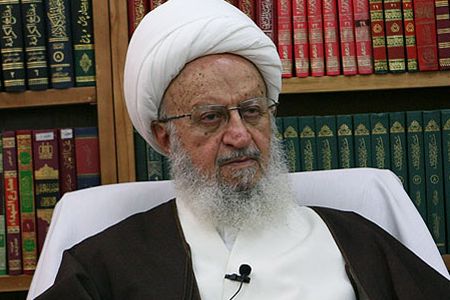 Iran's senior cleric Grand Ayatollah Naser Makarem Shirazi has attributed Western hostilities against the Islamic Republic to the threat Iran naturally poses to their interests.
"The Islamic Republic has jeopardized the illegitimate interests of global arrogance in the Middle East," IRNA quoted Ayatollah Makarem Shirazi as saying on Wednesday after the Eid al-Adha prayers in the holy city of Qom.
They have been looting and exploiting the treasures and resources of other nations for years, but the Islamic Republic rose up against them without relying on the East or the West, and today the model is catching on in other countries, he further explained.
The grand ayatollah added that things have changed so much that a country like Lebanon, which once served as their safe haven, has turned into their enemy, "breaking the horn of the Zionist regime (Israel), as the representative of [global] arrogance in the region.
"Iraq, Lebanon, and other countries have slipped out of the hands of the global arrogance and some countries such as Turkey refuse to surrender to the West. This is how the region gains independence, which is troublesome for the arrogance."
Ayatollah Makarem Shirazi also criticized those within the country that seek to make compromises to the West on the country's nuclear activity or the issue of human rights, calling their efforts as "simplistic."
"The arrogance seeks to force other countries to bow before it and comes up with new excuses every day," he went on to say.
The senior cleric also called on all Muslims to join hands in unity in order to achieve immunity against global powers.