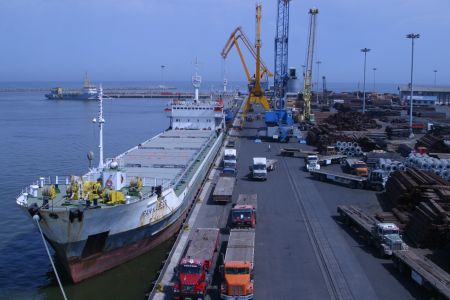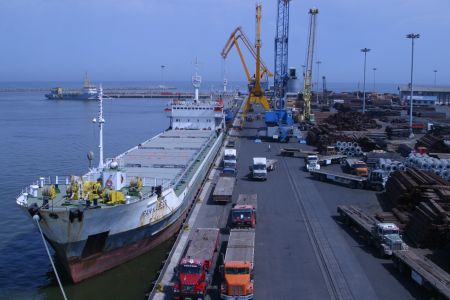 Tehran's imports have passed $24.2 billion in the first five months of the current Iranian calendar year (started March 21), Iran's Customs says.
New data show the country's imports increased by 22.2 percent between March and August compared with the corresponding figure last year, Mehr news agency reported.
According to the report, gasoline accounted for 9.24 percent of total imports.
The United Arab Emirates (UAE) exported $7.7 billion worth of goods to Iran in the mentioned period to rank first among exporter countries.
The figures also indicate that Tehran exported more than $11.8 billion worth of non-oil goods (including gas condensates) during the same period.
The amount shows a 23.86 percent increase compared to the pervious year.
The main target markets for exports were China, Iraq, the UAE, India, and South Korea.