Economy
Iran
Middle East
Iran imposes indefinite ban on platforms trading cryprocurrency
Iran's state-run regulator for online payment platforms has imposed an indefinite ban on websites that offer cryprocurrency trading services.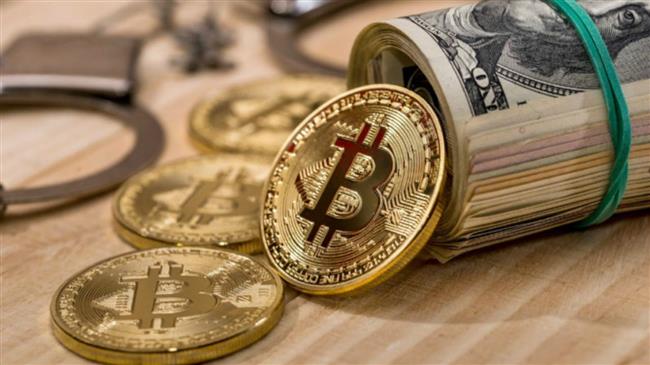 Shaparak, a Central Bank of Iran (CBI) agency, said on Wednesday that all payment processing applications and websites in the country should immediately ban transactions involving selling and buying of cryptocurrencies, including bitcoin.
The decree came a day after Iran's National Virtual Space Center announced that cryptocurrency trading platforms had no legal permission to operate in the country.
It also came after the CBI reiterated that cryptocurencies mined through legal channels inside Iran could only be used to fund imports into the country. The CBI said that no form of trading for those currencies is allowed under current regulations and laws.
Reports last month suggested that around 20 websites had been offering cryptocurrency trading service in Iran amid an international surge in the prices of major digital currencies like bitcoin.
A report by semi-official Tasnim news agency said that daily trading volume for various cryptocurrencies had amounted to $200 million for the 24 hours to February 21. It said the largest cryprocurrency trading platform in Iran had 600,000 registered users.
Digital currencies have been the subject of heated debate in Iran over the past months, especially because of their impact on the country's electricity supplies.
Iran has authorized several cryprocurrency mining companies to use electricity at a premium price that is used to charge foreign customers.
That comes amid an ongoing crackdown on miners who use the heavily subsidized electricity in certain locations to run their ASIC machines.
Bitcoin soared to record highs of $58,000 early in February before its value dropped to below $50,000 later that month.