Iran
Technology
Iran inaugurates 2nd international exhibition of innovation, technology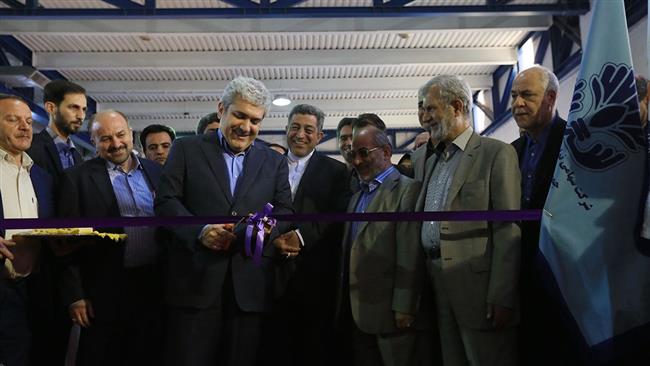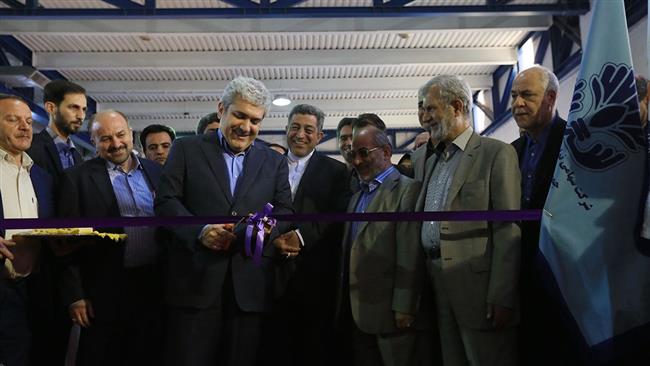 Iran's 2nd International Innovation and Technology Exhibition, INOTEX 2015, has been inaugurated at Tehran International Fairground with a high number of domestic and foreign participants taking part in the event.
Speaking to reporters following the inaugural of the exhibition on Tuesday, Majid Najafian, the executive secretary of INOTEX 2015, noted that the 2nd edition of the international exhibition has been sponsored by the Islamic Republic's Vice-Presidency for Science and Technology, the Center for Innovation and Technology Cooperation of Iran's Presidency, and the Innovation and Prosperity Fund.
"This year's exhibition shows a year-on-year growth of over 100 percent compared to its last edition with foreign participants from 15 countries present," the official added.
Najafian noted that the event is attended by 48 foreign firms from Russia, India, South Korea, Belgium, France, Germany, the UK, Italy, Switzerland, Greece, Romania, Turkey, the Republic of Azerbaijan, Pakistan and China.
He said in addition to foreign participants, there are 71 domestic technology companies present at the exhibition, representing various science and technology parks, academic and research centres, as well as knowledge-based technology companies.
Najafian mentioned promoting long-term cooperation as well as paving the way for the exchange of research result in the fields of technology and innovation as top priorities of the event.
He added that commercial aspects of technology and innovation are the second priority of the participants.
"Achievements presented at this exhibition have been categorized in six different fields of energy, oil and gas, information and communication technology (ICT) and electronics, medical equipment, aerospace, infrastructure and technology, and nanobiotechnology.
He further noted that an international conference on networks of innovation differentiates this year's exhibition from last year's event.
"During the international conference, 20 Iranian specialists and five experts from South Korea, Austria, and France will offer their latest achievements in two days through discussions within framework of six specialized panels," Najafian said.