Iran
Iran inaugurates growth hormone production line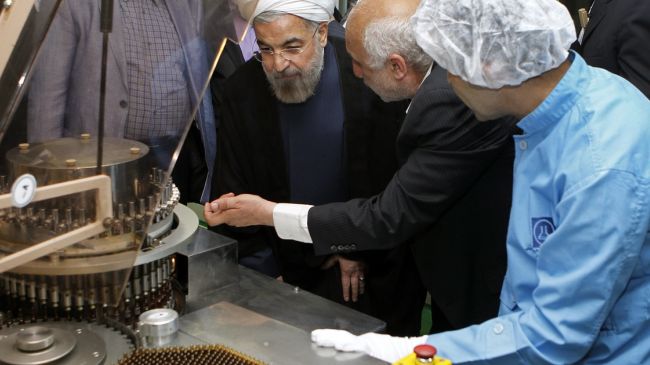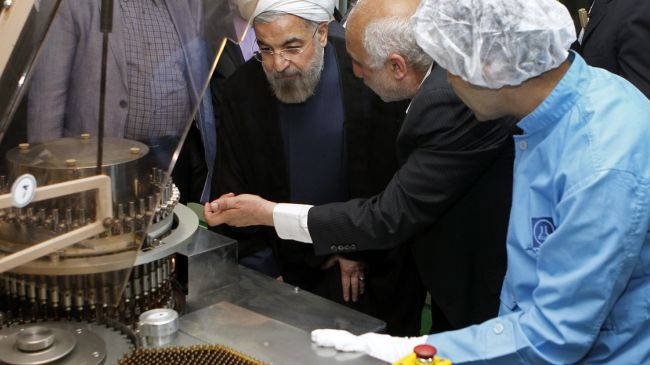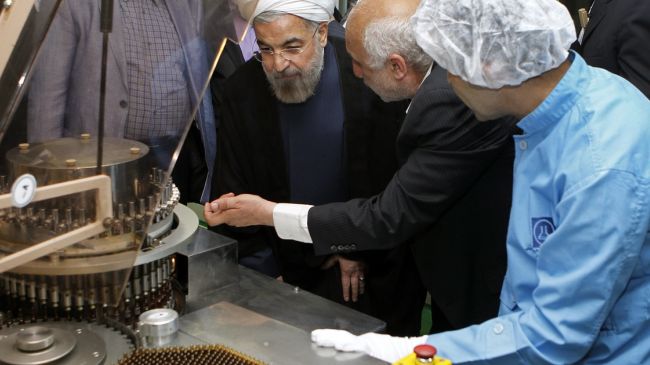 Iran has launched its first growth hormone production line, making the country a major pioneer in possessing the know-how.
The somatropin production line was inaugurated at a Friday ceremony attended by Iranian President Hassan Rouhani and three cabinet ministers at Darou Pakhsh pharmaceutical company in the capital, Tehran.
The achievement makes the Islamic Republic one of the four countries possessing the technology and saves the country approximately USD 312 million per year.
The hormone is used in treatment of children with growth disorders, the elderly and the athletes.
Despite the unilateral sanctions imposed by certain Western governments against Iran, even on its health sector, Iran has made giant moves in different fields of science and technology, mainly in medical sciences and drug production.
The country has already unveiled different radio medicine projects with applications for diagnosis, prevention and treatment of a number of diseases.