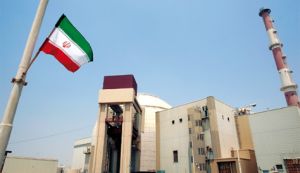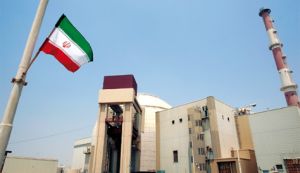 Iran launched on Tuesday new uranium production facility and began operations in two extraction mines.
State television reported the event, saying that the mines at Saghand city, in central Iran, operate 350 meters underground and are within 120 kilometers of the new yellowcake production facility in the city of Ardakan, in Yazd province.
The report gave few details of the Ardakan facility but said it had an estimated 60 tones output of yellowcake, which is an impure state of uranium oxide later fed into centrifuges for enrichment.
"In the past, we depended on others to provide us with yellowcake but with the grace of God, (uranium) mines were inaugurated one after another," President Mahmoud Ahmadinejad said in remarks broadcast live.
He also reported mastery over "the entire chain of nuclear energy, one that no one can take away".