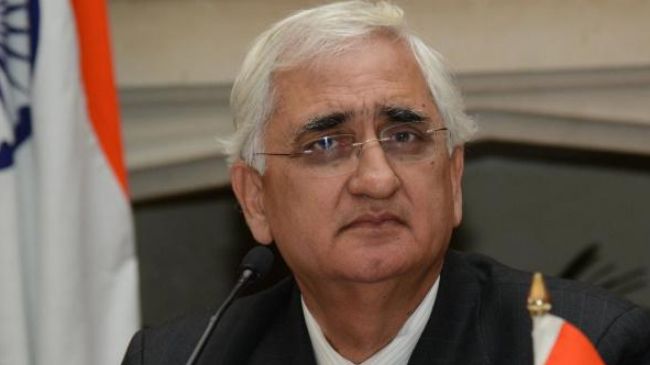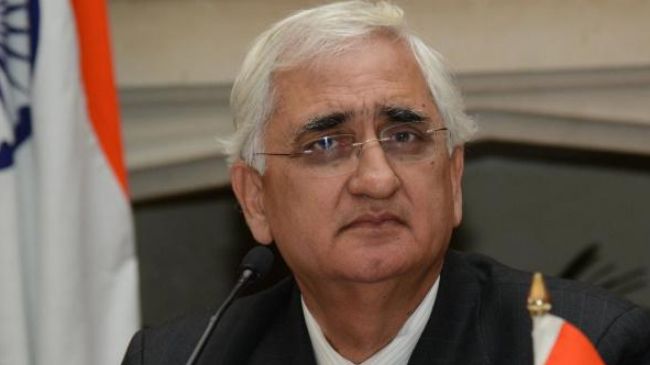 Indian External Affairs Minister Salman Khurshid has described Tehran-New Delhi relations as strong, saying bilateral ties can contribute to the stability in war-torn Afghanistan.
Iran and India are two friendly countries, which can join hands in playing a major role in Afghanistan after 2014, Khurshid told IRNA.
He stressed the importance of closer cooperation between the two sides, saying India has always welcomed Iran's constructive and active approach toward Afghanistan.
The United States and its allies invaded Afghanistan in 2001 as part of Washington's so-called "war on terror." The offensive removed the Taliban from power, but the country is still grappling with mounting insecurity.
Iran, an immediate neighbor of Afghanistan, has called for a regional solution to the Afghan crisis and blamed the growing insecurity and drug trafficking in Afghanistan on the foreign military presence in the country.
Foreign forces are scheduled to withdraw from Afghanistan and hand over security to the Afghan government forces by the end of 2014.
The US, however, intends to keep some forces in Afghanistan for "training and counter-terrorism operations."