Iran
Middle East
Saudi Arabia
Iran intel ministry releases documents showing terror outfit's Saudi ties
Iran's Intelligence Ministry has published secret correspondence between Saudi Arabia's spy service and a notorious anti-Iran terrorist group.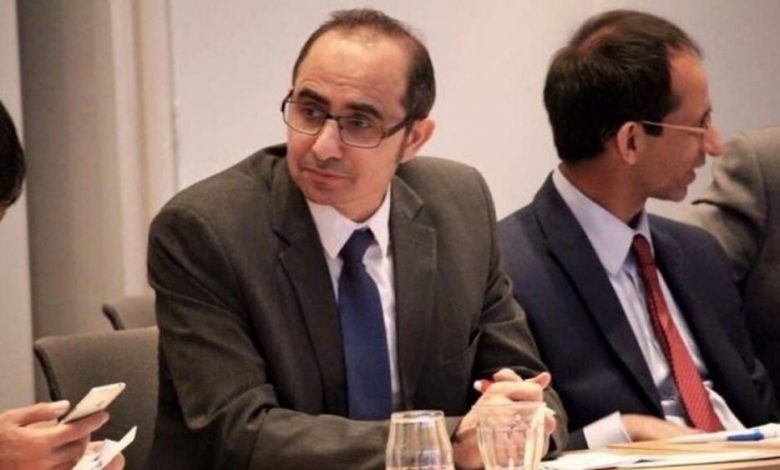 The documents were published on Wednesday, days after the ministry announced that the ringleader of the so-called Arab Struggle Movement for the Liberation of Ahvaz (ASMLA) separatist armed group had been arrested.
The Iranian Intelligence Ministry said in a statement last week that ASMLA ringleader Farajollah Chaab, also known as Habib Asyud, had been detained on the back of a set of "specialized and combined" intelligence operations.
It said Chaab was the mastermind of a terrorist attack in September 2018 that targeted a military parade in Ahvaz, southwest of Iran, which killed 25 people and injured 60 others.
He had planned several abortive terrorist operations in Tehran and Khuzestan in recent years and was planning a new assault when he was taken into custody, the ministry said.
The separatist armed group, according to the ministry, has the support of Saudi and Israeli regimes, and directed terrorist operations inside Iran despite international arrest warrants against its ringleaders.
Following his arrest by Iran's Intelligence Ministry, Chaab admitted to collaboration with the Saudi intelligence service and said the Ahvaz attack was planned and carried out following several sessions with Riyadh's intelligence agents.
He confessed to other crimes as well, including armed robbery targeting a contracting company and a bank in Ahvaz.
The terror outfit has been after separating the southwestern province of Khuzestan — home to the country's Arab population — from the rest of Iran through engaging in armed conflict against the Iranian government.