Iran
Middle East
Iran Intelligence Ministry Arrests 22 Elements behind Ahvaz Attack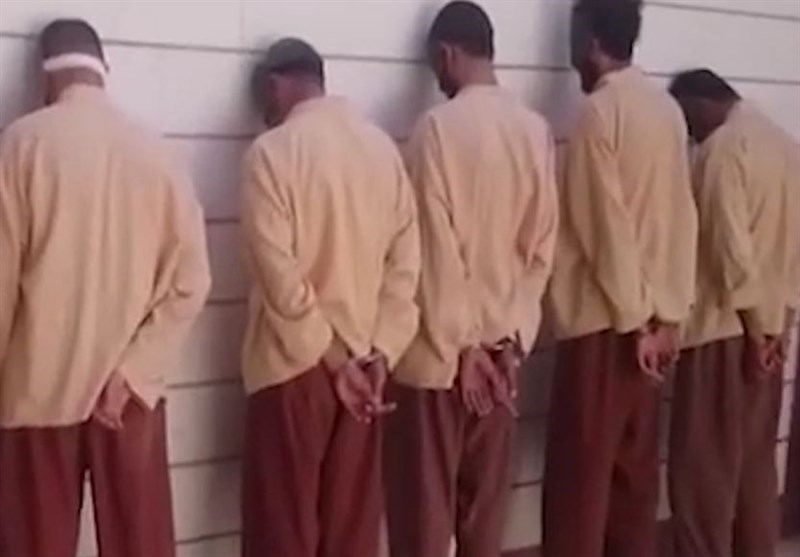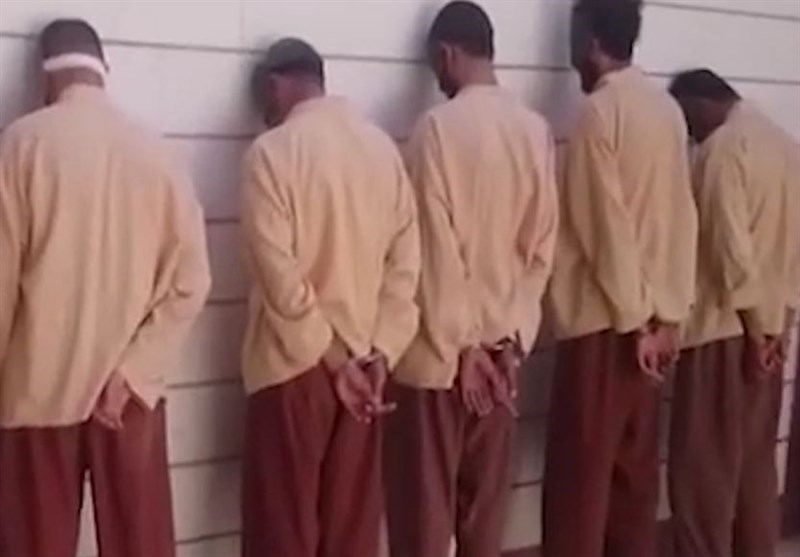 In a statement on Monday, the Iranian Intelligence Ministry said it has stormed the whereabouts of terrorists who attacked a military parade in the city of Ahvaz and arrested 22 supporting elements including those involved in the fatal attack.
Iranian State TV showed the video of the 22 members of a terrorist group that were involved in the fatal attack in Ahvaz on Saturday.
During the raids, ammunitions, military equipment and communication gear have been confiscated from the whereabouts of terrorists, the statement said.
The Ministry added that the terrorists were affiliated with "Takfiri separatist groups under the aegis of reactionary Arab countries." It also said that foreign sponsors and masterminds of the terrorist attack have been identified.