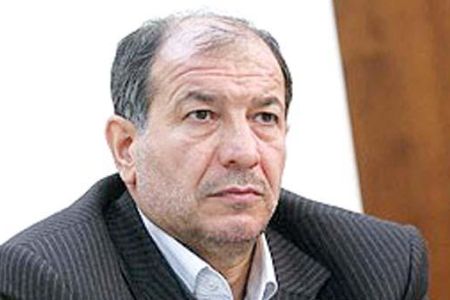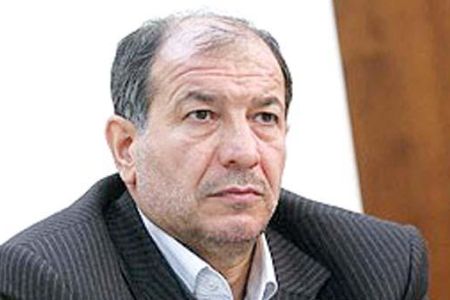 Iran's Interior Minister says Tehran is investigating the recent terrorist attacks, which killed an Iranian academic and injured another.
This morning "terrorists and the agents of the global arrogance" targeted two of our university professors and their wives in a blind terrorist attack, Mostafa Mohammad-Najjar said on Monday.
Unknown terrorists detonated bombs in the vehicles of Dr. Majid Shahriari and Professor Fereydoun Abbasi in separate locations on Monday morning between 7-8 a.m. local time.
Shahriari was killed immediately, but professor Abbasi and his wife sustained injuries and were transferred to hospital.
Both men were professors at Shahid Beheshti University in Tehran.
"The enemy has not been able to advance it cause and stop the Iranian nation's progress through threats, sanctions and intimidation," ILNA quoted Mohammad-Najjar as saying.
That is why they carry out such blind attacks and disgrace themselves in front of the Iranian people and the world, Iran's interior minister said.
Tehran Police Chief Brigadier General Hossein Sajedinia said a motorcycle approached Shahriari's car and attached a bomb to the car which exploded a few seconds later.
He added that in a separate incident terrorists attached another bomb to Abbasi's car and escaped. He noted that the professor and his wife were wounded in the attack and are now in good health.
Resolution 1747 adopted by the United Nations Security Council in March 2007 against the Islamic Republic cited Abbasi's name as a "nuclear scientist," thus suggesting that perpetrators behind the assassination could be traced through those who included the professor's name in the UN resolution.
Iran has blamed Israel and Western powers for the terrorist attacks, hinting at the possible connection between the recent remarks of the head of the British intelligence agency (MI6) about Iran and the European Parliament's new stance regarding anti-Iran terrorist group.
On October 28, John Sawers accused Iran of pursuing clandestine nuclear activities and said spying is crucial to stop Tehran's nuclear program.
"Stopping nuclear proliferation cannot be addressed purely by conventional diplomacy. We need intelligence-led operations to make it more difficult for countries like Iran to develop nuclear weapons," Sawers said.
Last week, the European Parliament issued a declaration, urging Washington to remove the Mujahedin-e Khalq Organization (MKO) from its list of Foreign Terrorist Organizations.
The European Union took the MKO off its blacklist in 2009. The terrorist group has been on the US terror list since 1997.
The MKO is listed as a terrorist organization by much of the international community and is responsible for numerous acts of terror and violence against Iranian civilians and government officials.
The organization is also known to have cooperated with Iraq's former dictator Saddam Hussein in suppressing the 1991 uprisings in southern Iraq and the massacre of Iraqi Kurds.