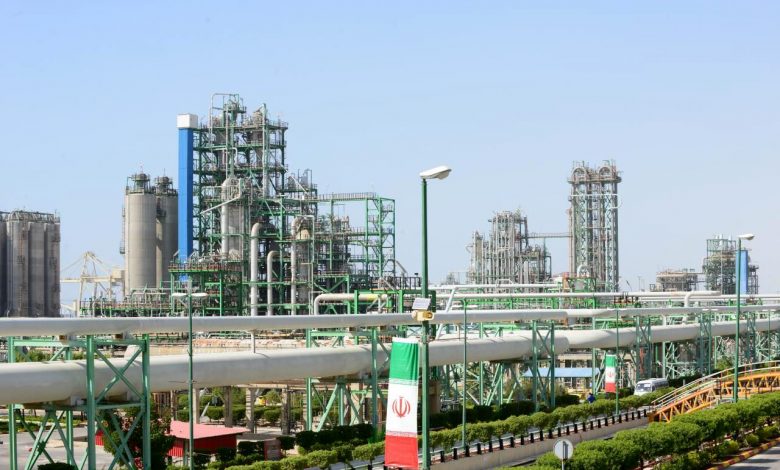 Iran's Oil Ministry has signed major investment agreements with domestic contractors in a bid to boost crude oil production, despite US sanctions on its exports.
As part of the deals, the National Iranian South Oil Company and the Iranian Offshore Oil Company agreed to contract out major onshore projects in four oil rich provinces as well as offshore projects in the Persian Gulf to domestic companies. The projects are worth 1.2 billion dollars.
Oil Minister, Bijan Namdar Zanganeh, who oversaw the signing of the agreements, says this is the last stage of a plan that aims to boost Iran's crude output by some 300,000 barrels a day.

In 2018, Iran was the third largest oil producer in the Organization of Petroleum Exporting Countries.

The country's oil production has almost halved to 1.9 million barrels a day since US President Donald Trump withdrew from the 2015 nuclear deal and re-imposed unilateral oil embargoes on Iran, three years ago.

As a result, Iran's exports have dropped to less than one million barrels a day, down from 2.5 million barrels a day.
Zangeneh says Iran plans to increase its oil production by more than two-fold next year to 4.5 million barrels a day. Last year, oil exports accounted for 35 percent of Iran's budget.
Along with the US sanctions, the coronavirus pandemic has also squeezed Iran's oil revenues by cutting global demand.
Iran is now exploring an escape route to increase its oil revenues.
While Iran is poised to make a strong comeback to the oil market, officials say despite the projected rise in exports, crude revenues will cover only 25-percent of the country's next year budget. This comes as Tehran is making a strategic shift to non-oil revenues to shield its economy from the ups and downs of the petroleum sector.