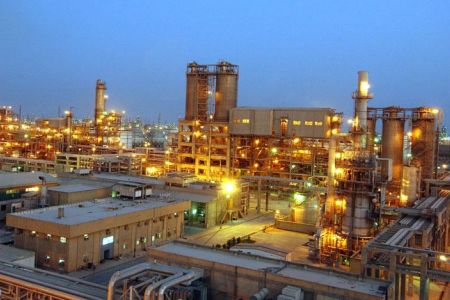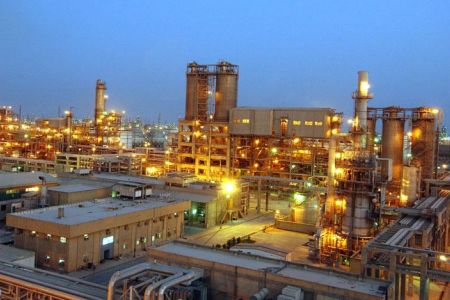 Iran has invested more than six billion dollars in the South Pars gas field in the first seven months of the current Iranian calendar year (started March 21).
Ali Vakili, the managing director of the Pars Oil and Gas Company said the Islamic Republic has increased its investment in the giant gas field in the southern city of Asalouyeh despite obstacles put in the way of the country's energy development.
"More than six billion dollars were allocated for development of the South Pars gas field during the first seven months of this year which is equivalent to the total money spent in the project last year," SHANA news agency quoted Vakili as saying on Saturday.
The Iranian official noted that experts and technicians are simultaneously developing several projects in different phases of the gas field in order to increase the country's gas output.
Iran has defined over 20 phases of development for the South Pars gas field, the ninth and tenth of which were inaugurated by Iranian President Mahmoud Ahmadinejad in March, 2009.
Vakili further pointed out that Iran plans to inject further finance into the projects by absorbing foreign investment and issuing national bonds.
In August, the official said that Tehran will issue three billion euros ($3.8 billion) in national bonds to finance the development of South Pars gas field this year.
Vakili stated that Iran has invested more than $30 billion for the development of South Pars since 1997, and will absorb an additional $40 billion in the coming years.
Iran is utilizing the South Pars gas field jointly with Qatar. The Iranian share of the field is about 14 trillion cubic meters of gas — or about eight percent of the total world reserves — and more than 18 billion barrels of liquefied natural gas resources.
Iran has the world's second largest natural gas reserves after Russia.