Yemen
Iran Invites All Yemeni Groups to Self-Restraint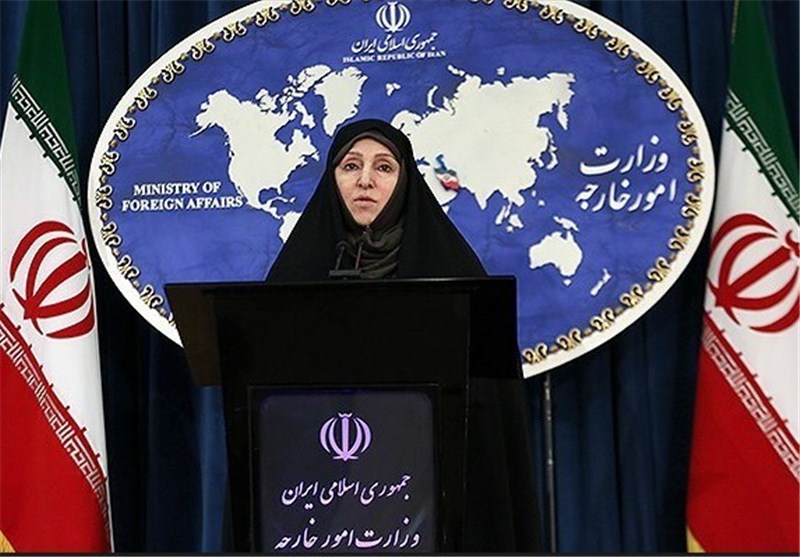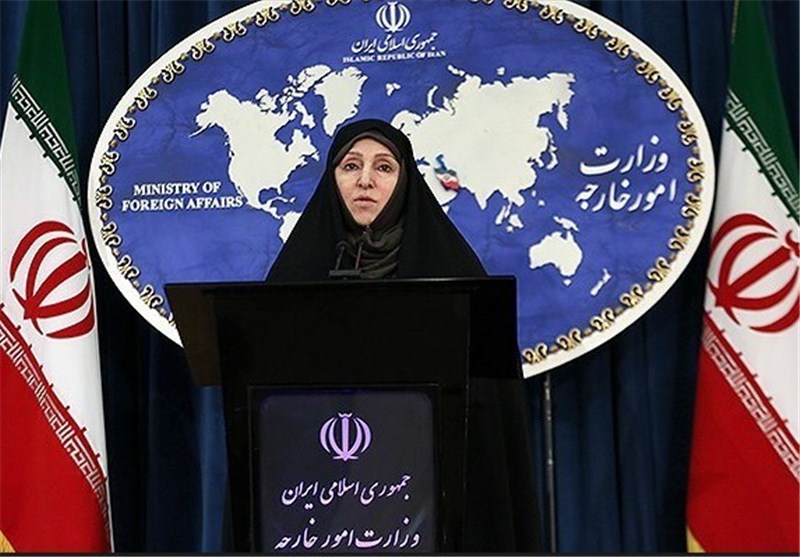 The Iranian foreign ministry urged rival groups and parties in Yemen to exercise self-restraint and implement the agreements which have been made during the national talks in the crisis-hit country.
"Full implementation of the approvals made in the national talks and the Peace and Partnership Agreement can bring tranquility and stability back to Yemen," Foreign Ministry Spokeswoman Marziyeh Afkham said on Wednesday.
"We again want all signatories of the agreements to remain committed to what they have undertaken," she added.
Afkham expressed the hope that partnership of all the Yemeni political-social groups, parties and streams in the political process and implementation of all the approvals of the national talks as a comprehensive political document would lead to the establishment of stability and tranquility in the country.
Tensions ran high in Yemen's capital Sana'a on Tuesday but a ceasefire appeared to be holding after heavy clashes between the Ansarrollah Movement and the presidential guard threatened the US-backed government's fragile grip on power.
The Ansarrollah were surrounding the prime minister's residence and had deployed not far from the entrance to the presidential palace.
Pitched battles erupted near the presidential palace and in other parts of Sana'a on Monday, in the biggest challenge yet to President Abd Rabbo Mansour Hadi's rule.
A ceasefire was announced after several hours of clashes between presidential gaurds and the Ansarollah (formerly known as the Houthis), who overran Sana'a in September.
The army has kept impartial, but insists that the government should comply with its duties under the terms of the recent agreement with Ansarollah.
Scores of ranking army officers have also joined popular committees and Ansarollah fighters.