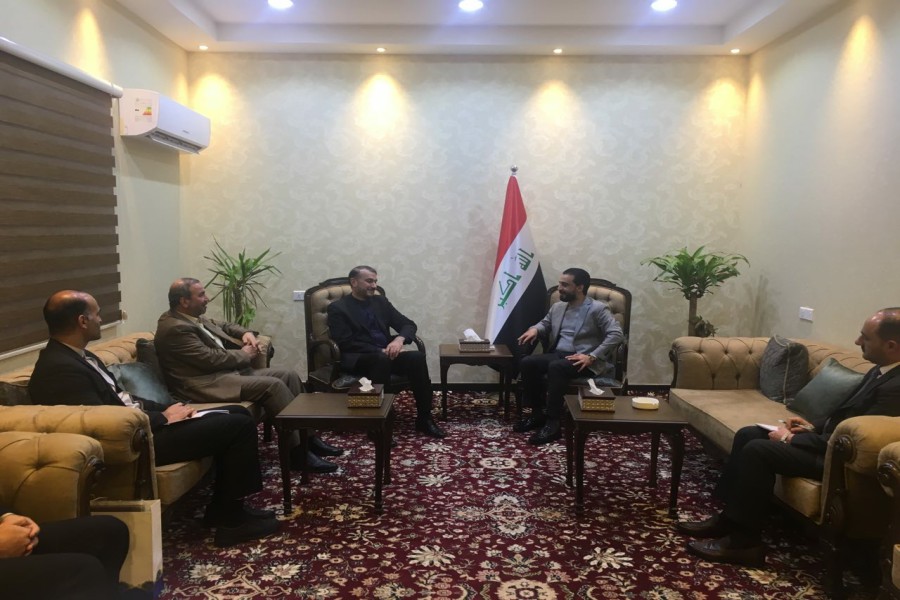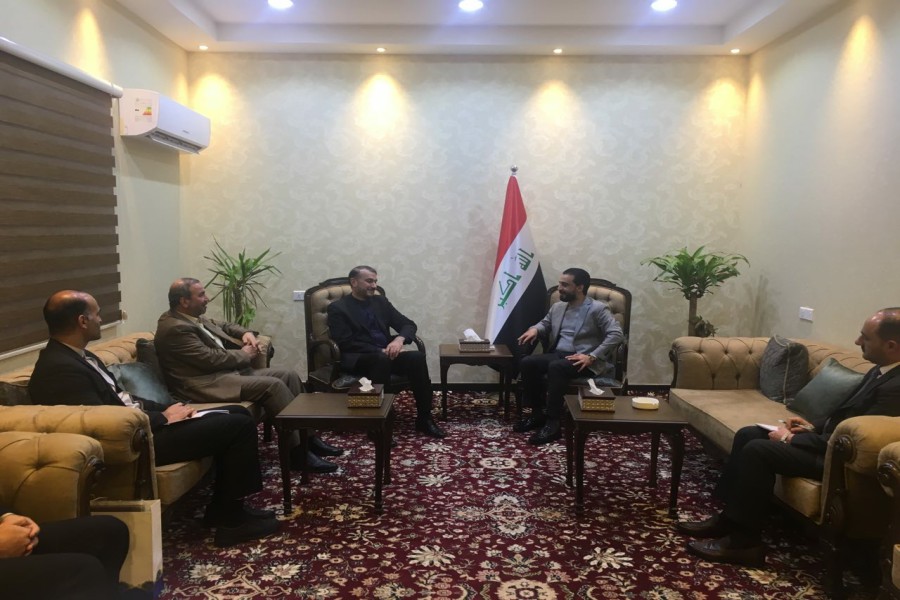 Special Aide to the Speaker of Iranian Parliament in International Affairs Amir Hossein Amir-Abdollahian in a meeting with Iraqi officials reviewed bilateral and parliamentary relations.
In his meeting with Speaker of Iraqi Parliament Muhammad al-Halbusi, Amir-Abdollahian submitted Iranian Parliament Speaker's invitation for the Iraqi counterpart to visit Iran.
Meanwhile, he held talks with Head of the National Wisdom Movement of Iraq Ammar Hakim.
During the meetings, both sides discussed bilateral and parliamentary relations, situation in the region and Iraq.
In the meantime, Amir-Abdollahian delivered a speech over regional developments in a conference held with the attendance of Iraqi President Barham Salih.